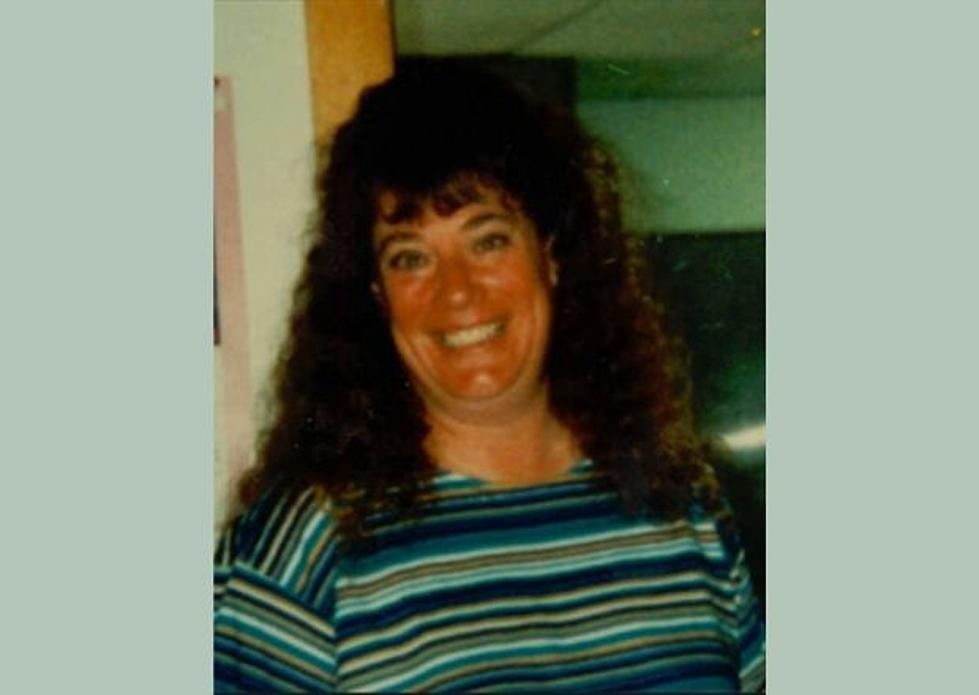 Police Seeking Public's Help in 1996 Fort Collins Cold Case
Courtesy of the Weld County Sheriff's Office
41-year-old Sheryl Parker, a payroll employee for Larimer County, checked into the Budget Host Motel in Del Camino on July 17, 1996.
Nine days later, Parker's body was discovered floating in the St. Vrain River on July 26. Her car was still in the motel parking lot.
The Weld County Coroner then determined that she had died of blunt force trauma, and ruled her death a homicide.
According to The Greeley Tribune, Parker was in the middle of divorcing her husband, Glenn "Ed" Parker, who became the prime suspect in her murder, when she died. She had gone to the motel to get away from him.
However, the publication reports that Ed Parker refused to cooperate with the investigation, and later married one of Sheryl's close friends.
But Sheryl's daughter, Michelle Diller, is not giving up on getting justice for her mother.
Diller, who was 15 years old at the time of her mother's murder, told Denver7 that she believes her father killed her mother, stating that he was abusive towards Sheryl and cheated on her with his now-wife during their marriage.
Now, the Weld County Sheriff's Office (WCSO) is hoping that someone who knew the Parkers at the time of Sheryl's murder will be able to come forward with new information.
If you have any information about this case, please call Detective Byron Kastilahn at (970)-400-2827 or email him at bkastilahn@weldgov.com.
Enter your number to get our free mobile app
Northern Colorado's Most Puzzling Cold Cases