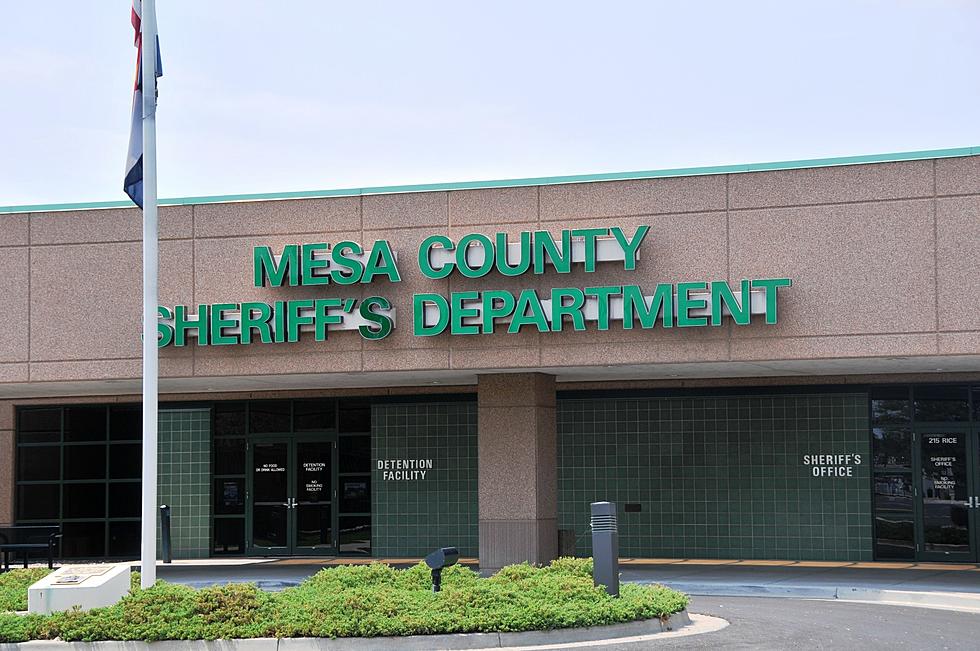 Police Activity Near Kannah Creek for Illegal Marijuana Grow
Tom Freeman
Have you seen the increased law enforcement presence in the Grand Mesa area of Kannah Creek and Whitewater? What's going on?
The Mesa County Sheriff's Office release a statement at 8:01 this morning (July 8, 2020) regarding the presence of the Drug Enforcement Administration, U.S. Forest Service, Bureau of Land Management, HSI, Mesa County Sheriff's Office, Grand Junction Police Department, Western Colorado Drug Task Force, and the Colorado Bureau of Investigation in area around Whitewater and Kannah Creek.
Did I miss anyone? Are there any other government agencies left to mention? Aside from the Girl Scouts, I don't think there's another "organized" group of people to speak of.
So, what's going on? Well, before we get to that, it is important to mention authorities have asked that you avoid visiting the area. This is part of an ongoing investigation. Authorities are looking into illegally grown marijuana on public lands. Please note: the statement from the MCSO clearly states the illegally grown marijuana is on public lands.
Don't be surprised to see a helicopter hovering around the area. That comes courtesy of the Colorado Army National Guard. This is the real deal. If my mother were alive, she'd be grabbing her binoculars, a lawn chair, the dogs, and throwing them all in the Honda and setting course for Kannah Creek Road. She'd be the lady you see parked on the side of the road with a big floppy hat and a binoculars watching all the action.
The statement from the MCSO says law enforcement activity is expected to continue for the remainder of the day.
Enter your number to get our free mobile app
Grand Junction's Worst Reviews on TripAdvisor