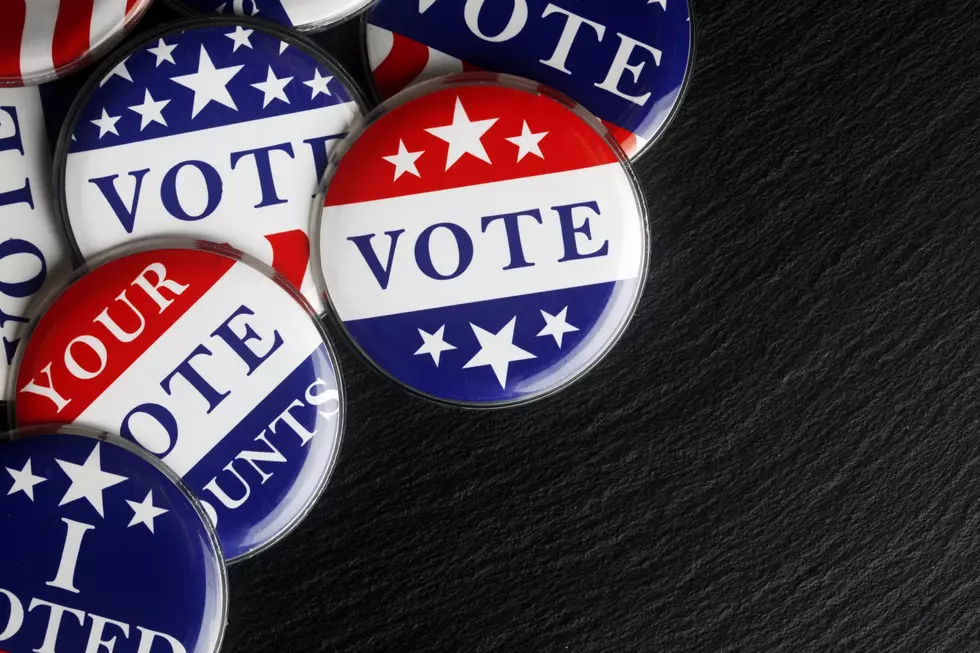 Pistol Packing Lauren Boebert Pulls Off Upset in Tuesday Primary
Thinkstock
People in Colorado have heard the name Lauren Boebert but after last night's votes were counted it seemed like the entire country was talking about her, including President Trump. The gun supporting business owner pulled off the upset over five-term Rep. Scott Tipton.
Lauren has been very vocal with her beliefs on gun rights, supporting President Trump on funding the wall, and wants to abolish the Department of Education. And after her victory last night she was congratulated on Twitter by our President.
So, what is next for Lauren after winning last night? She will now run in November's general election against Diane Mitch Bush, a former state lawmaker. She will be preparing for that as she continues to run her business Shooters Grill in Rifle, Colorado. She has protested Democratic Gov. Jared Polis' orders to close businesses including hers's due to concerns with the coronavirus.
Lauren should be very proud of herself and the campaign she has run so far. It's not easy upsetting a five-term representative, but she still has a huge battle ahead of her in November.
One thing is for sure, there are a lot of people talking about Colorado politics this morning and the upset from last night.
Are you excited by the outcome from last night? Would you want Lauren Boebert to represent the state of Colorado? The only way to truly let your voice be heard is to make sure you vote in the general election coming up in November.
Enter your number to get our free mobile app
These are the Things Life-Long Coloradans Never Do