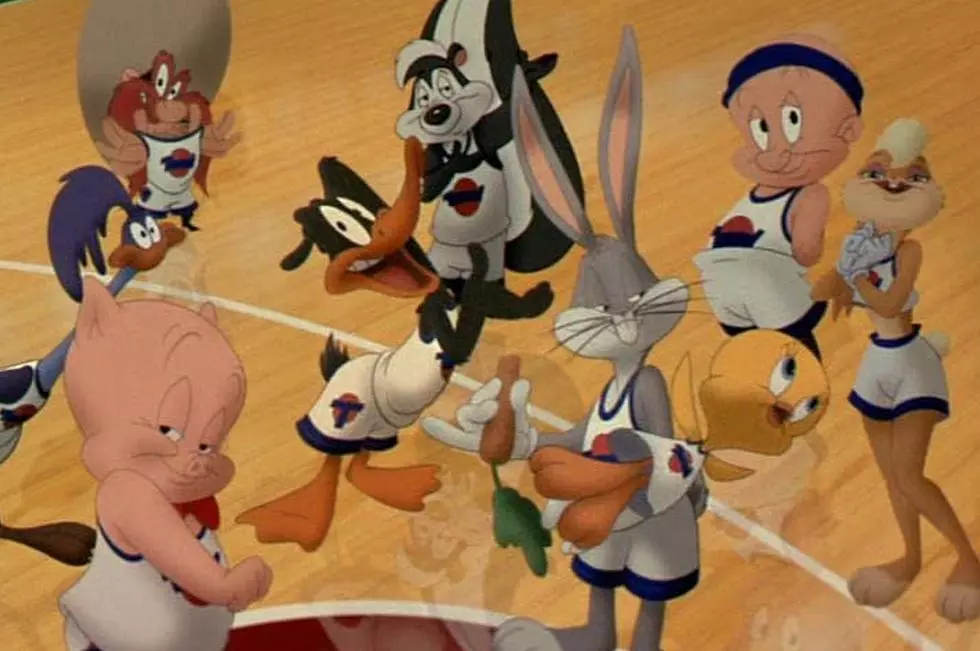 Pepe Le Pew Now Removed from Further Warner Bros. Cartoons
Warner Bros.
The last thing I want to do is support bad behavior especially any character that pushes unwanted advances toward women, but I never thought that the Warner Bros. character Pepe Le Pew was pushing that agenda. Although it's clear that some people are truly offended by the character's actions and now Warner Bros. has decided that the character first introduced in 1945 is now going to be removed from further cartoons and programming.
The information was released by Deadline when describing why the Pepe Le Pew character would not be appearing in the upcoming Space Jam: A New Legacy on July 16th. This is largely happening because of a recent New York Times article where the author described the character as "adding to rape culture".
Will We Ever See Pepe Le Pew Again?
Probably not, there are no current projects that feature the character and no plans to have him appear on Looney Tunes, Bugs Bunny Builders, or Tiny Toons Looniversary. While Pepe Le Pew was first scheduled to make an appearance in the new Space Jam movie, the scene got cut from the film and was never re-shot.
Pepe Le Pew Isn't the First Warner Bros. Character That Has Changed Recently:
It was just last year when Looney Tunes made a change to their beloved Elmer Fudd character when they stripped him of his shotgun in response to the US gun violence.
Personally, I hate to see their characters go away, I think you can change what you believe to be "wrong" with their character but I don't understand eliminating them.
READ MORE: 25 Companies You Might Not Know Are Owned by Disney
The Cast of 'Friends': Then & Now