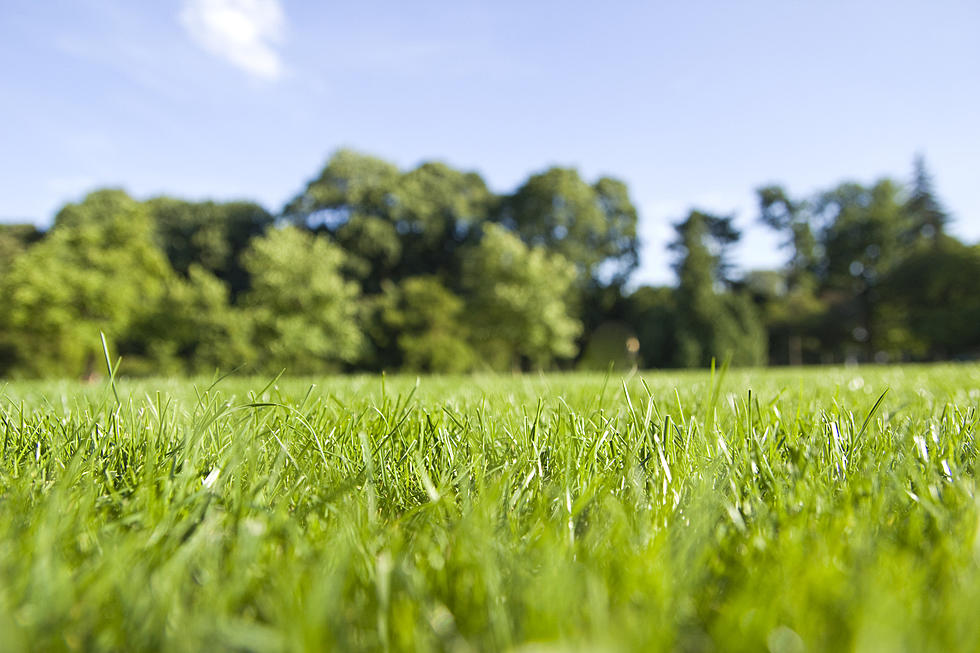 Palisade Football Lawn Aeration Fundraiser in April
-slav-
Growing up I played sports (mostly football) almost every year. It helped me learn teamwork, hard work and helped me meet lots of other kids my age. By the time I hit high school I was focused more on sports than studying, but I just loved playing football. I even remember all the different fundraisers we did whether it was selling cookie dough or discount cards to local businesses. The Palisade High School football team has a clever idea to do a lawn aeration fundraiser.
On Saturday, April 17th Palisade High School football players will be going house to house (for those who sign up) and will work to improve lawns. This will be a one-day fundraiser and they are trying to make as much money as possible so make sure you sign up quickly to guarantee a spot. There is no set cost, just a suggested donation, which is normally $35-$50 for an average yard.
What Does Will Lawn Aeration do?
If you want your lawn to look full and green this summer a good way to help make that happen is to get your lawn aerated. This will help you get nutrients and air to your grass helping it remain healthy.
How Do I Sign Up for Lawn Aeration With the Palisade Football Team?
All you have to do is sign up through this Google Docs form for the players to show up ready to work on Saturday, April 17th.
We are wishing the Palisade Bulldogs lots of luck with their fundraiser.
LOOK: See the iconic cars that debuted the year you were born
LOOK: Famous Historic Homes in Every State