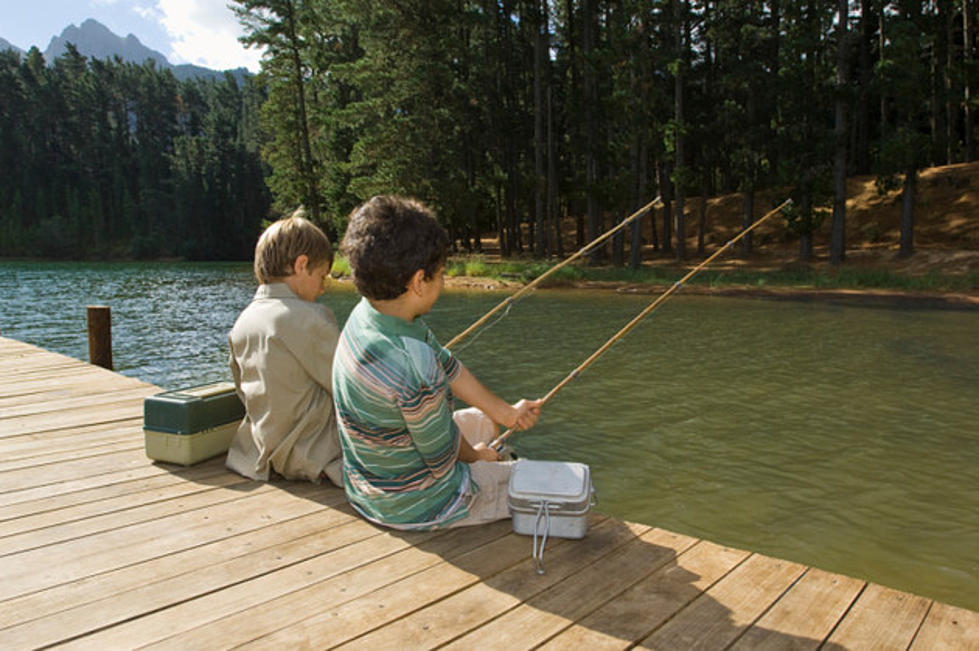 Outdoor Heritage and Safety Day in Delta This Weekend is a Big Deal
Jupiter Images
While I don't remember playing video games or watching television as a kid, I always remember fishing with family or going through hunter's safety with my dad. It's amazing how getting outdoors can create such a longer-lasting memory than staring at a screen. That's why I am so excited to tell you about the upcoming Outdoor Heritage and Safety Day that is taking place in Delta, Colorado this weekend.
The event will be put on by the City of Delta recreation department and will take place at Confluence Park in Delta on Saturday, June 5th beginning at 10:00 a.m. and going until 2:00 p.m. This family-friendly event is completely free to attend so encourage your friends and family to join in on the fun.
All Kids Will Want to Show Up for the Outdoor Heritage and Safety Day Early
While the fun day will technically kick off at 10:00 a.m. there is a special fishing derby that will begin at 8:30 a.m. Plus, there will be free t-shirts for the first 300 people to sign up. Beyond just the t-shirts there will also be free lunch that is given to those in attendance.
What Other Activities Will Be Going On at the Outdoor Heritage and Safety Day in Delta?
Beyond t-shirts and free lunch, there will be lots of other prizes and giveaways going on throughout the day. To make sure everyone is safe there will be a variety of demos on kayaks, paddleboards, BB guns, disc golf, and many other activities. If you want to know more about Outdoor Heritage and Safety Festival click here to visit their Facebook event page.
KEEP READING: Here are the best places to retire in America