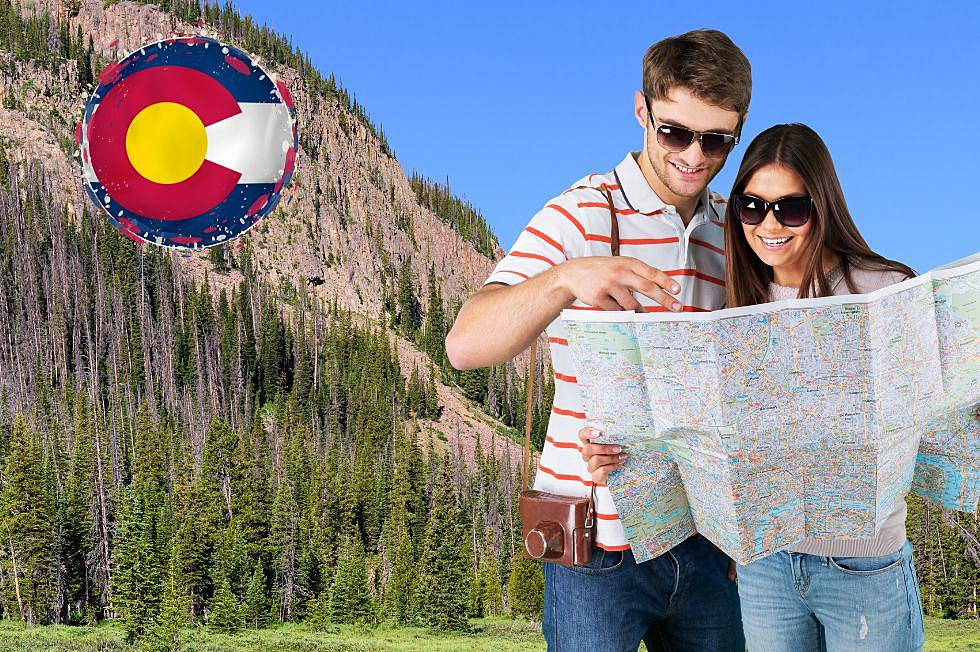 Out of Town Visitor? What You Should Go See in Northern Colorado
Canva
When you have an out-of-town guest, what landmarks do you like to show them?
There are countless things that you can show them in Northern Colorado. We are lucky to have plenty of options for entertainment.
Recently, I had my girlfriend's little sisters come and visit us. I was racking my brain, trying to figure out what to do. My girlfriend's sisters are both under 21. My options were limited. When my friends visit, I usually take them on a brewery tour. It's easy.
Having my girlfriend's sisters forced me to think outside of the box.
I threw in the towel and asked Northern Colorado for some recommendations on Facebook.
Here are some of Northern Colorado's favorite landmarks.
Northern Colorado Let Us Know Their Favorite Colorado Landmarks
Don't know what to do with an out of towner? Northern Colorado came together and has some suggestions.
Of Course, There Were Some Sarcastic Responses
Although this was supposed to be a positive post, many Northern Coloradans wanted to tease Colorado. These are some of the comments that made me chuckle to myself and roll my eyes.
Welcome to Wyoming sign at border. The way out of Colorado! - Tom Ayotte

 
The thanks for leaving sign - Dusty Franklin

 

The 736 year long I-25 construction. - Andrew James Coover

 
What We Ended Up Doing
My girlfriend's little sisters were here for 5 days. Here is what we did during their time here.
Swam at Horsetooth Reservoir
Attended Tour de Fat. I drank beer and they played games and enjoyed music.
Went to Old Town Fort Collins four times (they really enjoyed buying small toys and trinckets).
Ate ice-cream at Walrus ice-cream.
Went to Waffle House twice.
Watched way too many Disney movies at home.
RELATED: LOOK: Tour de Fat Was Legendary This Year
The Most Popular Baby Names in Colorado in 2022
Will you soon be having a child and not sure what to name them? Take a look at the list of the most popular baby names from 2022.
These Creepy Water Creatures are Found in Colorado