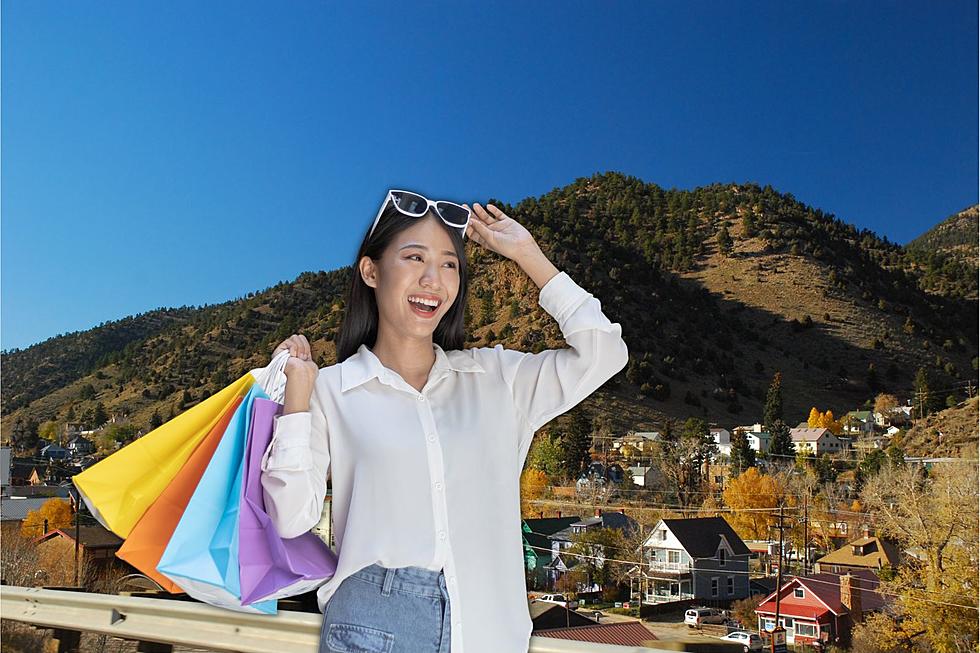 Is This Small Colorado Town the Best Main Street For Shopping?
Canva
This is going to sound really weird, but I am the shopper of the family. For some strange reason, my wife doesn't like to shop. I, on the other hand, do. I like shopping for all sorts of things. Taking a stroll down Main Street in a small town in /tags/colorado/ and checking out all of the various shops is entertaining to me. Especially when I find a unique item that I cannot find anywhere else.
A couple of months ago when we were in Ouray, we happened to wander into a store and found handmade artwork and jewelry. Since my wife was taking care of the dog, she went outside and I couldn't help myself. I bought her a necklace that she now wears nearly every single day.
Shops like that are a place I love to spend money because I am supporting a local business and keeping the money in the state of Colorado. You might love shopping on the main streets of a small town in Colorado, but you might not have been to the best Main Street shopping district in the state.
Cheapism recently compiled a list of the best Main Street shopping districts in all 50 states and Colorado's might surprise you. When I think of Idaho Springs, I think of Beau Jo's Pizza, Tommyknocker Brewery, a place to fill up the vehicle when going on a road trip deep into the mountains, and the Argo mill along Interstate 70.
The main street of Idaho Springs, Colorado is Miner Street and it is filled with many shops, restaurants, and a couple of craft breweries too. For this reason, Cheapism has named Idaho Springs the best main street shopping district in the state of Colorado.
Here is what Cheapism had to say about the tiny Colorado mountain town:
From a log cabin to an annual Christmas tree lighting, Idaho Springs has a Western small-town feel. While tourists can get a taste of pioneer life through gold mine tours on the edge of the Arapaho National Forest, there are also plenty of shops, eateries, and award-winning breweries in the historic district.
So the next time you are heading west on Interstate 70 into the mountains, be sure to make a pit stop in Idaho Springs and do a little shopping. You never know, you might just find your next favorite Colorado mountain town.
Source: Cheapism 
15 Colorado Towns That Have the Dirtiest Sounding Names
Have you ever been studying a map of Colorado only to come across a town with a rather dirty-sounding name? Of course, you have. Every state has a few awkward town names that just sound wrong when you read them out loud. Today we are looking at 15 of them in the Centennial State.
Gallery Credit: Wes Adams
These 12 Colorado Small Towns Say 'Meet Me On Main Street'
If you love the feeling of community that is found on the Main Streets around America, you'll love a visit to the following towns right here in Colorado. Learn more about some of the oldest communities in the state that still feature this special part of old-time America.
Gallery Credit: Wes Adams
15 Town Names That Don't Sound Like They Belong In Colorado
Colorado is full of towns with names that will make you look twice. Some names will make you laugh while others will make you think they must be located in a different state. Here are 15 examples of towns that sound like they might belong someplace else but they are right here in Colorado.
Gallery Credit: Wes Adams