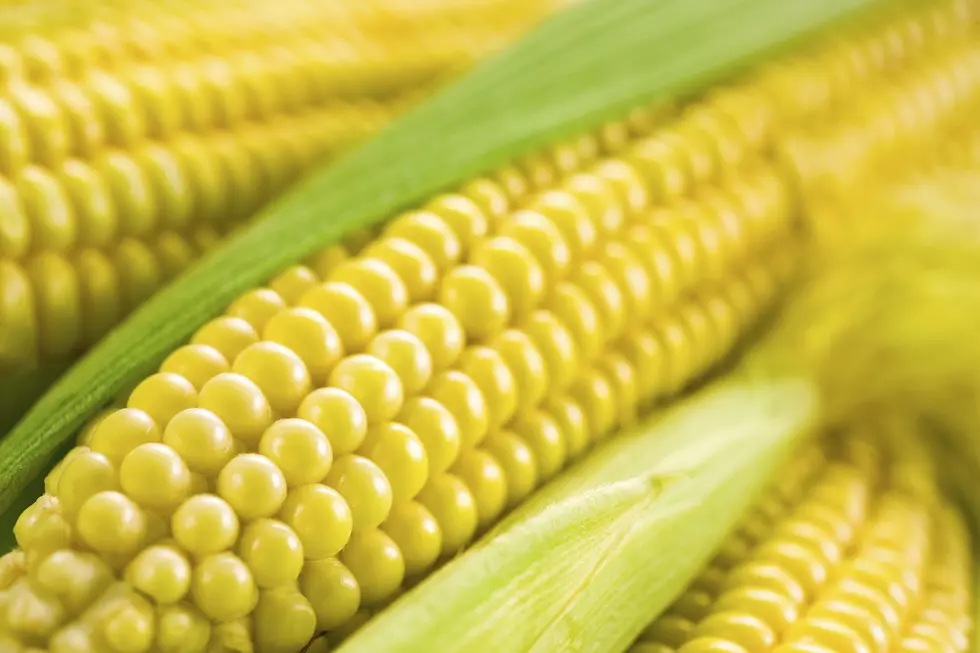 Olathe Sweet Corn Festival Has Been Canceled
ThinkStock
Add the Olathe Sweet Corn Festival to the growing list of western Colorado festival cancellations.
The cancellation announcement was made on the festival Facebook page Thursday afternoon.
"It is very unfortunate that we have to announce that due to COVID-19 and the current restrictions on gatherings from state and local governments the 2020 Olathe Sweet Corn Festival has been cancelled. We are disappointed to say the least, but we are already working on plans for next years festival."
The event had been scheduled to take place on August 1 at the Montrose County Event Center featuring country superstar Neal McCoy. What a great show that was going to be. Refunds will be issued within the next week.
The response on the Olathe Sweet Corn Festival Facebook page has largely expressed great disappointment with the announcement.
* "I just don't understand-- being outdoors is fresh air. I'm so over this!"
* "So let me get this straight. We can protest with no social distancing but can't be at an outside event with music and food? Yep, this is getting out of hand."
* "Just call it a protest and have it anyway"

* "Insanity"
*Hey guys... I know everyone is upset about it canceling (especially my band Neon Sky), but they have to cancel because the governor won't let them congregate 4,000 people at once.
Of course, for years the Sweet Corn Festival was held outdoors in Olathe before moving to the Montrose County Event Center. You can check out highlights from last year's festival in the video below. One of the best things about moving the festival indoors is not having to worry about the weather -- which can be brutally hot in early August and there is always the chance for storms. There's something to be said for enjoying an air-conditioned concert in the middle of summer.
Plans are being made for next year's festival in Montrose. In the meantime, a lot of western Colorado residents suddenly have a free weekend in August and we're all still going to enjoy a whole lot of delicious Olathe Sweet Corn over the next several weeks.
Enter your number to get our free mobile app
13 Things You Should Never Say to Someone From Western Colorado