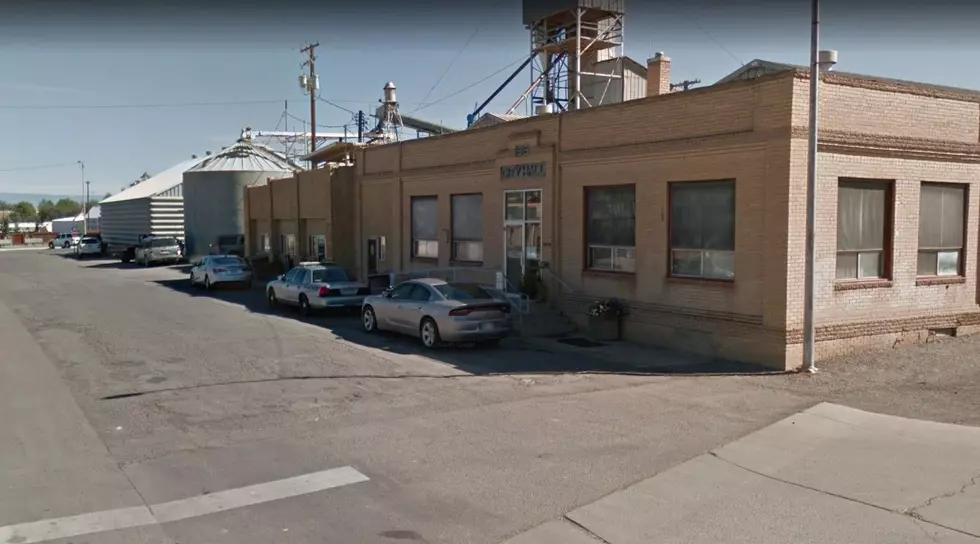 Olathe Police Chief Has Fingertip Bitten Off By Suspect
Google Maps
It's instances like this that would make it difficult for anyone to not overreact and want to use excessive force but the police chief of Olathe did a great job of holding his composure.
Rogelio Pacheco is the Olathe, Colorado police chief and while he never imagined losing one of his fingertips while on duty Wednesday, unfortunately, it happened to him. The chief was trying to detain suspect Francisco Lopez on suspicion of first-degree assault, felony menacing, criminal mischief, child abuse, and resisting arrest according to Montrose Press.
When the call came into police they knew that Lopez was armed with a knife and was arguing with his father over the discipline of a child. Upon arrival on scene, Lopez didn't follow commands and officers had to deploy a taser. Eventually, the suspect was taken into custody where he continued to fight the chief, including kicking his patrol car and causing more than $1,000 worth of damage.
When the vehicle damage was done the chief had to take the suspect to the ground again and that is when the fingertip was bitten off by the suspect. The taser was deployed again with little to no effect. The chief then waited for backup.
The detached fingertip was found on the sidewalk but was determined that it could not be reattached. And while driving to jail the suspect continued to spit at officers and make derogatory and crude statements.
We are wishing Chief Pacheco a speedy recovery, and applauding how calm he stayed during this horrible altercation.
Best Places to Live in Colorado Based on Cost of LIving
Enter your number to get our free mobile app