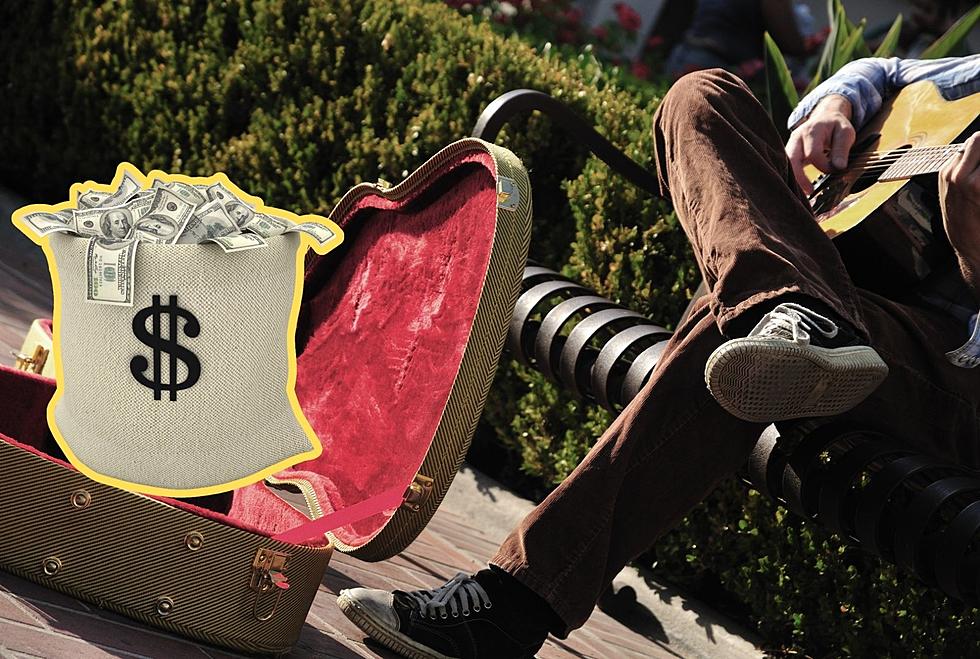 New Non-Profit Offering Financial Help to Colorado Musicians
Getty Images / ThinkStock / Canva
A new non-profit has emerged in Colorado that aims to help local musicians with financial support and mentoring services.
What is Colorado's New 'Black Fret' Non-Profit
The non-profit organization is called 'Black Fret' and has launched its third branch of operations in Colorado, originating in Austin, Texas in 2013 before expanding to Washington state and finally to its new location in the Centennial State.
Black Fret focuses on helping musicians to have the ability to record a studio-quality album of their music and provides mentorship to musicians as well in order for them to thrive in their musical journey.
Who Brought 'Black Fret' to Colorado?
The decision to launch Black Fret in its newest location in Colorado was spearheaded by two major voices in the Fort Collins music community, Dani Grant and Kyle James Hauser.
Grant is well-known in the Colorado music community as the face behind the legendary outdoor concert venue Mishawaka and Hauser is an accomplished Colorado musician and mentor.
How Do Colorado Musicians Get Involved with Black Fret?
The first step in getting involved with Black Fret in Colorado and benefitting from the non-profit organization is to visit their website. You can also become a member and help out the local Colorado music community by investing in the organization.
Membership also means that you'll have a say in which Colorado musicians will receive funding for their projects making members a vital part of Black Fret's initiative to help the state's local music community flourish.
Black Fret will also host events for musicians and members alike to find out more about the Colorado music community.
[KUNC]
2021 Inductees Into the Colorado Music Hall of Fame
The 40 inductees that are the Hall of Fame currently include Phillip Bailey, Dan Fogelberg, Nitty Gritty Dirt Band, Red Rocks and Barry Fey. It's great to see the list of artists and venues that get selected each year.
Grand Junction Colorado Music Store Kicks Off 2022 With Most Awesome Feel-Good Story Ever
A Grand Junction, Colorado music store and an anonymous kind-hearted citizen just made a dream come true for a young guitar enthusiast.
Deceased Musicians Grand Junction Misses the Most
According to you, these are the now-deceased musicians that you miss the most.