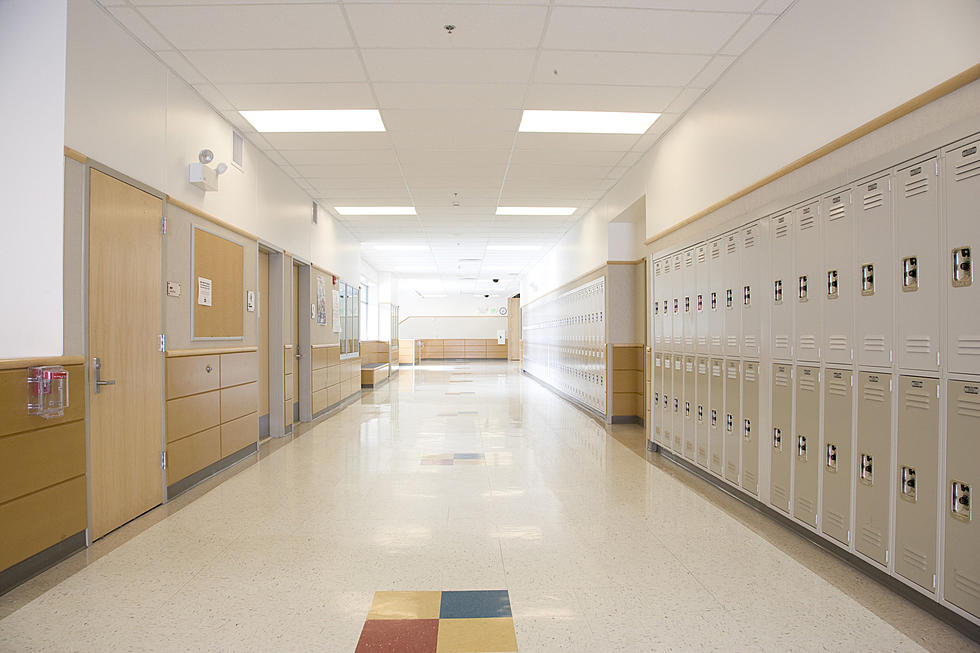 Montrose High School to Change Mascot
ThinkStock
Montrose High School is planning on changing its mascot to avoid fines associated with a recently passed bill in Colorado.
Montrose High School students have been known as 'The Indians' for quite a while, but because of the negative and stereotypical depiction of Native Americans with the current mascot, the school would face hefty fines if those in charge chose to keep the mascot as it is.
The issue has been highlighted due to a bill that was recently passed in Colorado banning mascots that depict Native Americans in public schools, a bill that Governor Jared Polis is expected to sign into law in the near future.
Not only is Montrose High School affected by the bill, but Centennial Middle School is as well, as their mascot is the Braves, with a Native American man wearing a headdress as their official logo.
The fine for having a Native American mascot in a public school in Colorado will be $25,000 per month beginning June 1st of 2022.
Superintendent of Montrose High School, Carrie Stephenson, had this to say about the situation:
For people that have been in Montrose, a mascot is a very personal thing. No one wants to change their mascot so we have a variety of opinions we are hearing about. Some supportive and some not supportive. So we are going to try and handle this in the most collaborative way possible.
Luckily, there are state-funded grants available to school districts to assist with the costs related to these changes, and Governor Polis' press secretary has said that all of the necessary funds to make the changes will be available to the schools affected.
[KCJT]
Grand Junction Street Names Out-of-Towners Can't Pronounce
You've been there. In a new town with new street names. It's obvious you'll mispronounce a few street names here and there. We've compiled a list of street names around Grand Junction that stump out-of-towners.