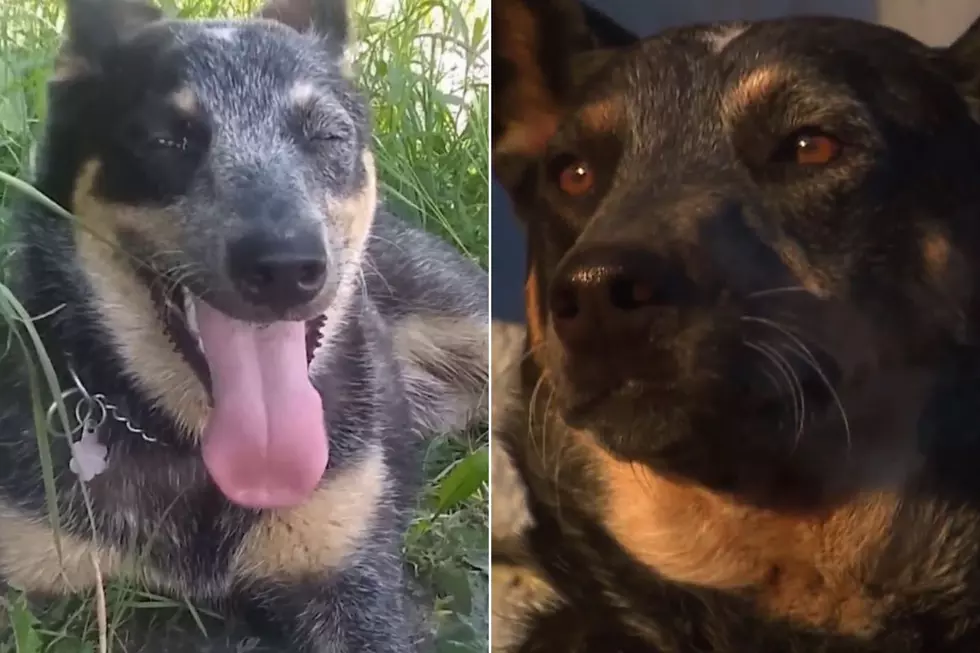 Missing For Two Weeks: Colorado Dog Found After Stolen With Car
KDVR
Imagine leaving your best friend in your car to run into the store, only to come out of the store and find both your bestie and your car missing. That's what happened to Donna Lopez in Denver.
According to KDVR, Donna decided to run into a convenience store on New Year's Day in Denver while her dog, Spitfire, was inside the car. When she came out of the store, both her Australian Cattle Dog and her car were gone.
Enter your number to get our free mobile app
Donna Lopez's car was recovered only a few blocks away, but unfortunately, her dog wasn't. We think that the thief had no idea that there was a dog in the car, or felt bad that they stole someone's dog so they let Spitfire go.
Spitfire was missing for two weeks when all of sudden, yesterday, Thursday, January 14, Donna was contacted by a local shelter. The local shelter told her that Spitfire was found, and it wasn't far from where she went missing.
Thankfully, a construction crew found Spitfire and we're glad they did. According to KDVR, Donna Lopez stated that she's overwhelmed that Spitfire is home and that's she's feeling a lot of things. Donna said a good cry is on its way for sure.
Donna admitted to leaving her keys inside her vehicle, which no one should do. People shouldn't steal other people's cars or their dogs either.
UP NEXT: Grand Junction House For Sale Has Views of Monument + Grand Mesa
NEXT: Country Chalet in Durango Has Horses as Your Neighbors