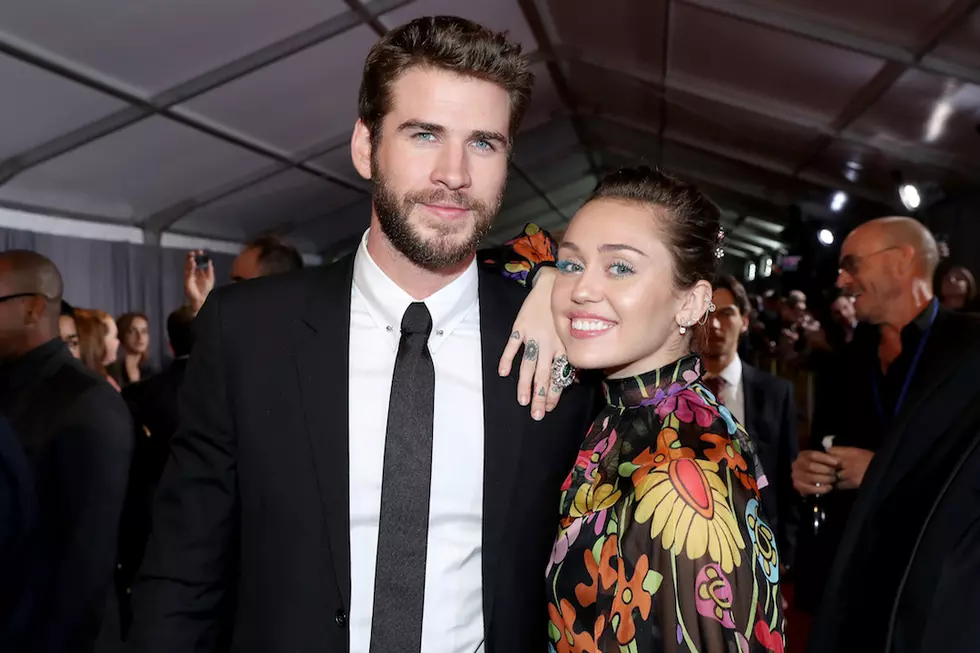 Did Miley Cyrus + Liam Hemsworth Just Shut Down Breakup Rumors?
Getty Images for Disney
Rumors began circulating Thursday morning (July 19) that the longtime couple had broken up because Cyrus was unwilling to entertain the idea of having kids and Hemsworth, conversely, was adamant about becoming a father. But in a new social media post, the two seem to be peas in a pod, and have a laugh when Hemsworth scares Cyrus with a sudden unexpected shriek.
And in 2017, Cyrus told The Sun that she wasn't interested in getting married.
"I don't envision marriage. I'm 24. I hope I get to live a little bit more," she said. "I have too much living to do [before I get married]."
20 Things You Didn't Know About Miley Cyrus: