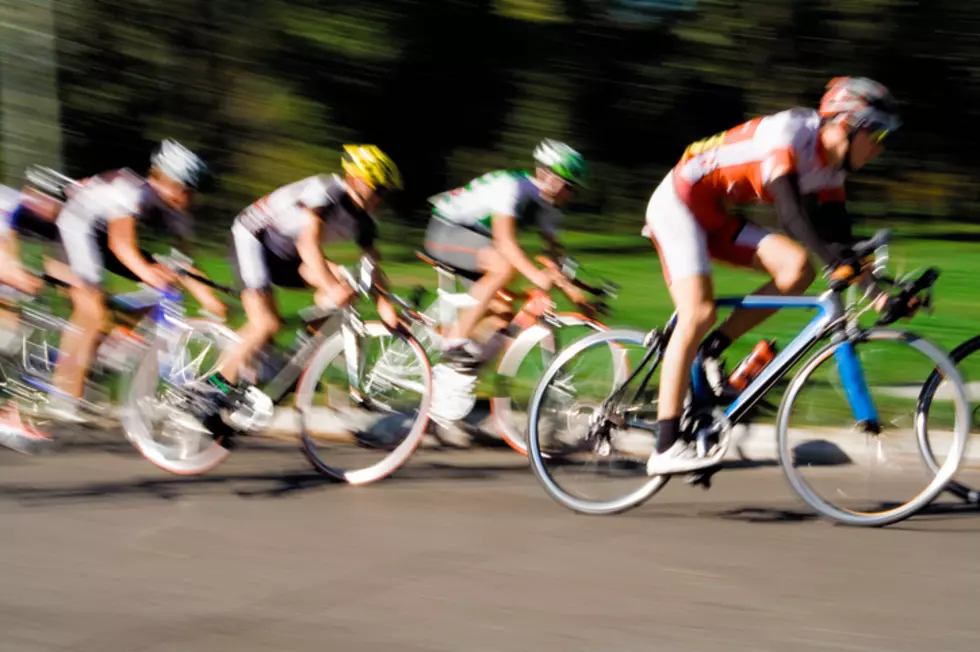 Maverick Classic in Grand Junction Cycling Event Details
Thinkstock/Getty Images
While I'm not certain I have ever been excited about a bike race before but knowing that this means the beginning of even more events taking place in Grand Junction is fantastic news. Also, as I have not been a spectator for this event before I am really looking forward to checking out everything that happens at the Maverick Classic in 2021. The event is set for later this month on Saturday, March 27th, and Sunday, March 28th in downtown Grand Junction.
The online registration deadline is set for Wednesday, March 24, 2021, at 12:01 am MST. And there are a wide variety of categories depending on your ability and age range to choose from. The start times and distances change for each set of riders if you want to see the full list of categories to choose from click here and it only costs $25 to enter.
What Changes Will Be Made to the Maverick Classic in 2021?
Due to COVID-19, there will be some state and county health guidelines that will be enforced. If cases increase in Mesa County they may have to limit the size of participants in each category, if this takes place anyone moved from the field they wanted will be done by order of registration.
How Can I Be Part of the Maverick Classic in 2021:
If you want to help out but don't feel like participating in the event you're encouraged to come downtown and cheer on these athletes that have been working hard to do well for this event. Plus it gives us a good reason to have some fun in downtown Grand Junction as the event kicks off Saturday morning at approximately 8:30 a.m.
Good luck to all riders in this year's Maverick Classic.
READ ON: See the States Where People Live the Longest
Read on to learn the average life expectancy in each state.