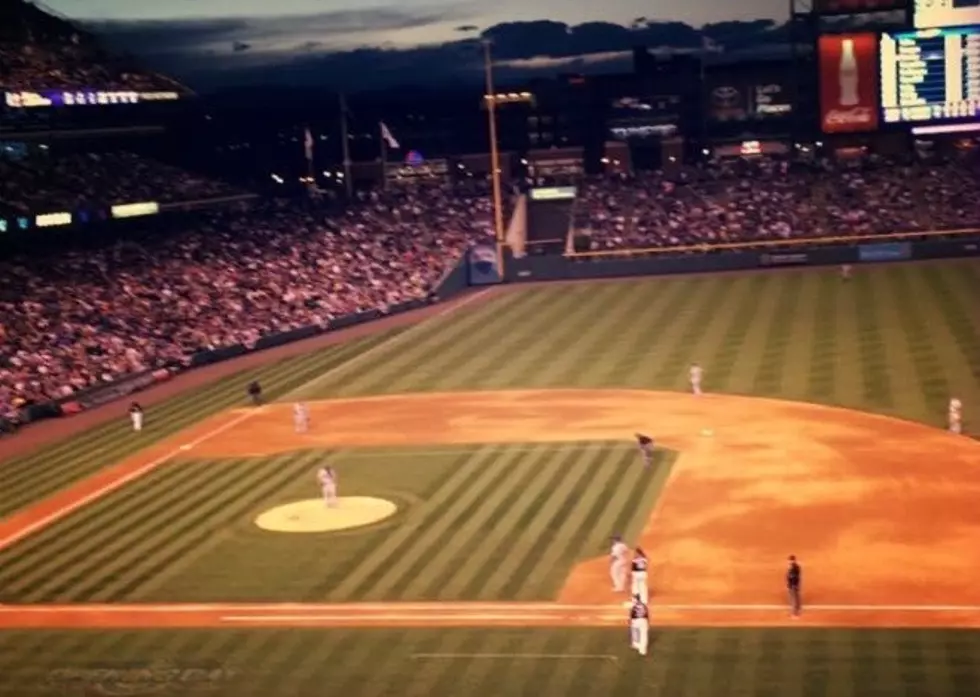 Lucky #13 Last Night for The Colorado Rockies
Traci Rock
It's Rocktober time in Colorado.
Last night was so exciting to watch the Colorado Rockies 2-1 victory over the Chicago Cubs in 13 innings at Wrigley Field. It was do-or-die for the Colorado Rockies and they did it!
It was the most nail-biting, passionate game that I've ever witnessed. Rockies 2-1 victory over the Chicago Cubs.
Poor Rockies had to play in Denver Sunday afternoon against Washington Nationals, Monday afternoon in California against the Dodgers for the NL West Champion tiebreaker, and then Tuesday night play the NL Wild Card Game against the Cubs at Wrigley Field.
Kyle Freeland starting pitcher for the Colorado Rockies last night and big Rockies fan as well did a fantastic job. Freeland who grew up in Denver attended Thomas Jefferson High School. So cool to watch him win.
According to Mike Axisa, "this was the longest winner-takes-all game in baseball history. No game in MLB history had ever gone 13 innings."
Axisa also points out, "Tuesday's game was the 13th Wild Card Game in baseball history."
Lucky #13 for the Colorado Rockies. We can all take a deep breath and breathe for now.
With the win, the Colorado Rockies are moving on to the National League Division Series to face the Milwaukee Brewers.