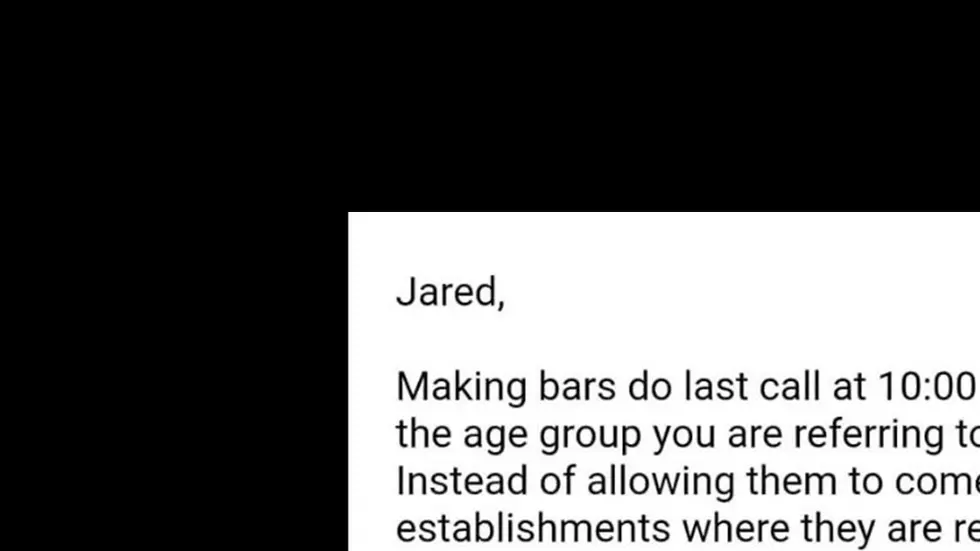 Loveland Bar Sends Strongly Worded Letter to Governor Polis
Facebook/Burk's Tavern
Many bars and restaurants must be feeling the same as this small business owner in Downtown Loveland, the owner of Burk's Tavern.
Burk's Tavern is one of the smallest, if not THE smallest bar in Loveland, located on 4th Street in Downtown.
The COVID-19 pandemic, like most small businesses, has hit the bar hard. With Governor Polis' latest executive order mandating that 'last call' be moved earlier to 10 p.m, Burk's owner decided it was time for him to speak up.
Enter your number to get our free mobile app
Northern Colorado Pizza Reviews