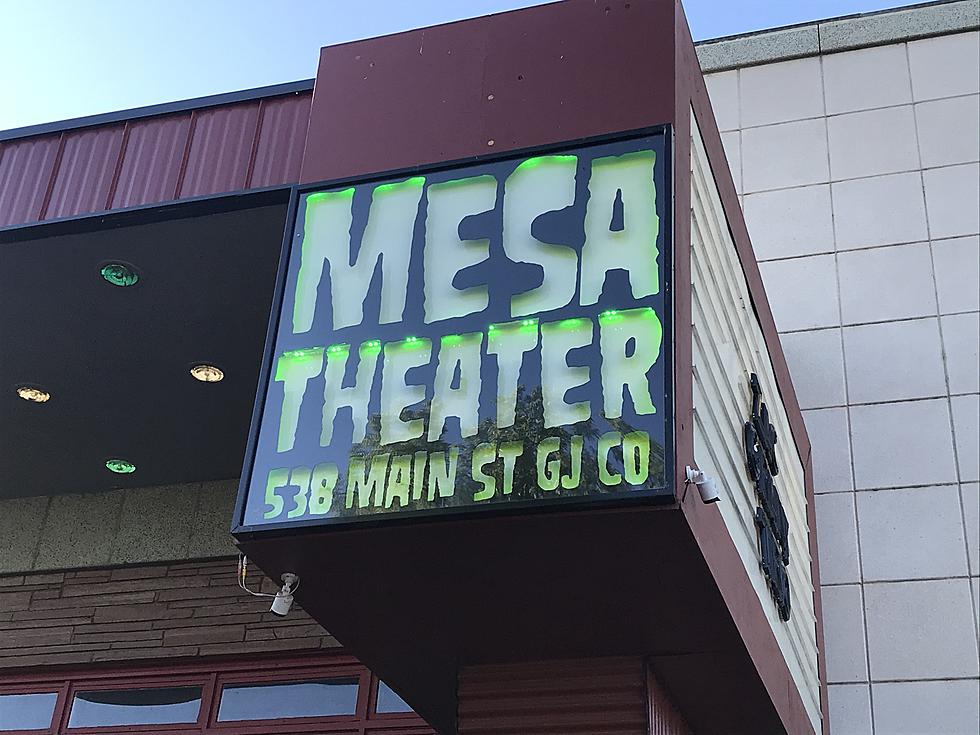 Local Musician Receiving Outpour of Support After Losing Leg
Nate Wilde/Townsquare Media
I've been playing music in bands and as a solo artist since I was 13, (I'm now 35,) and I can attest to the fact that local music communities are as tight, if not tighter, than family.
Support From the Music Community
A great example of this type of camaraderie can be seen right here in Grand Junction, as a popular local musician, Nick Sanchez, has unfortunately lost one of his legs and is currently experiencing an outpour of support from the local music community.
Popular Musician
Sanchez has been in the local music scene for many years, most recently serving as the guitarist of local metal band Sole Aggression. However, Sanchez hit a bump in the road health-wise and has experienced a major hardship.
Affected by the Pandemic
A t-shirt printer by day, Sanchez was hit hard by the COVID-19 pandemic and was unable to keep much of his staff. Because of this, he found himself working many extra hours which eventually resulted in an accident where he injured his foot.
Being self-employed, Sanchez didn't have proper health insurance and "played through the pain," resulting in his injury continually getting worse.
Finally Saw a Doctor
He finally visited a doctor and discovered that he suffered from diabetes, which made the situation much more dire. In fact, it got to the point where doctors recommended that he was to have his leg amputated at the knee.
An Unfortunate Diagnosis
Doctors did in fact end up amputating Sanchez's leg after, unbeknownst to him, was walking on a broken foot which caused the infection to spread.
Staying in Good Spirits
Upon speaking to Sanchez about his story, he seemed to be in good spirits. In addition, the local music community has banded together to put on a benefit show for the local musician which will take place at The Mesa Theater on September 18th, 2021.
Colorado Locations That Dumb and Dumber Were Filmed In
The classic comedy film Dumb and Dumber was largely filmed in Colorado.
Check Out Colorado's Legendary Caribou Ranch Recording Studio
Colorado was once home to a recording studio at which many legendary artists worked and some of the most timeless recordings in music history took shape.