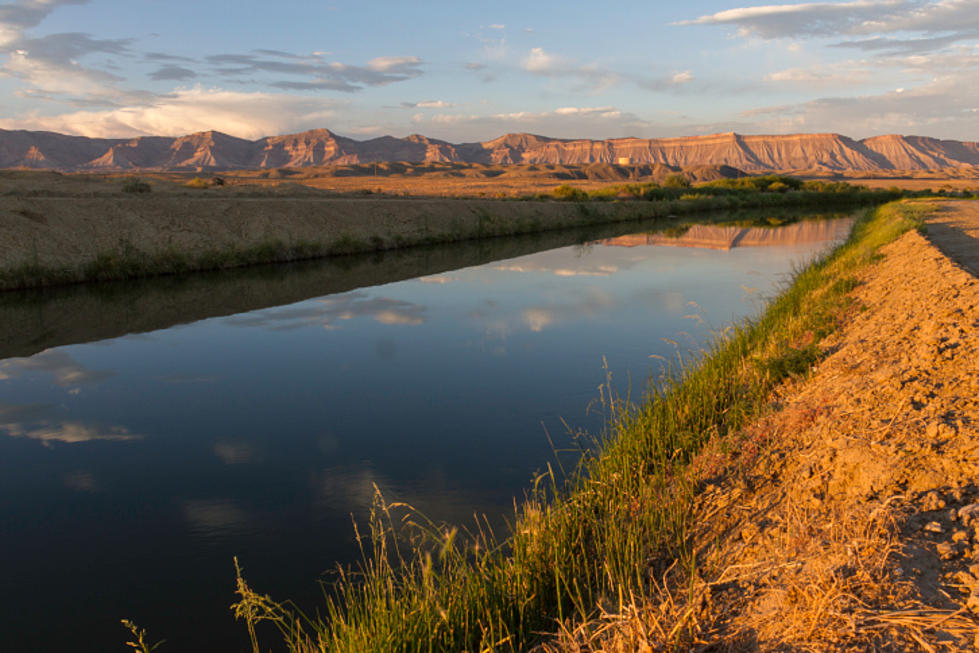 Local Group Fundraising for Fencing Around Canals
Thinkstock
There isn't anyone in Western Colorado who doesn't feel horrible for what happened to little Addie-Rae this past weekend as the 3-year-old unfortunately lost her life after falling into a canal. The Mesa County Sheriff's Office did everything they could to help spread the word about the girl as soon as she went missing and did an emergency shut down of the canals but it was too late.
Earlier this week we posed a question online and asked if it's time that fencing be put up around canals to make sure we don't lose anyone else to the dangerous canals and most people including lots of long-term residents all said yes. There have been numerous lives lost due to undercurrents.
There is no doubt that what happened this past weekend was a complete accident but there is a local Facebook group that was set up called Addies fence and they are trying to raise money now and install fencing around canals.
In just a few days they have really worked hard as the group has already spoken with the Grand Junction city council about what they are attempting to do. The group knows there is a lot of hard work ahead of them but it's all for the safety of our community.
There is a meeting set by the organizers of Addies fence set for this Saturday at 5 p.m. for those interested you can learn more by clicking here for meeting details.
The group has a GoFundMe Account set up with a goal of raising $10,000 and still have lots of fundraising to get there, if you want to help out you can click here to donate.
Enter your number to get our free mobile app
11 Franklin Delano Roosevelt Quotes That Will Give You Hope