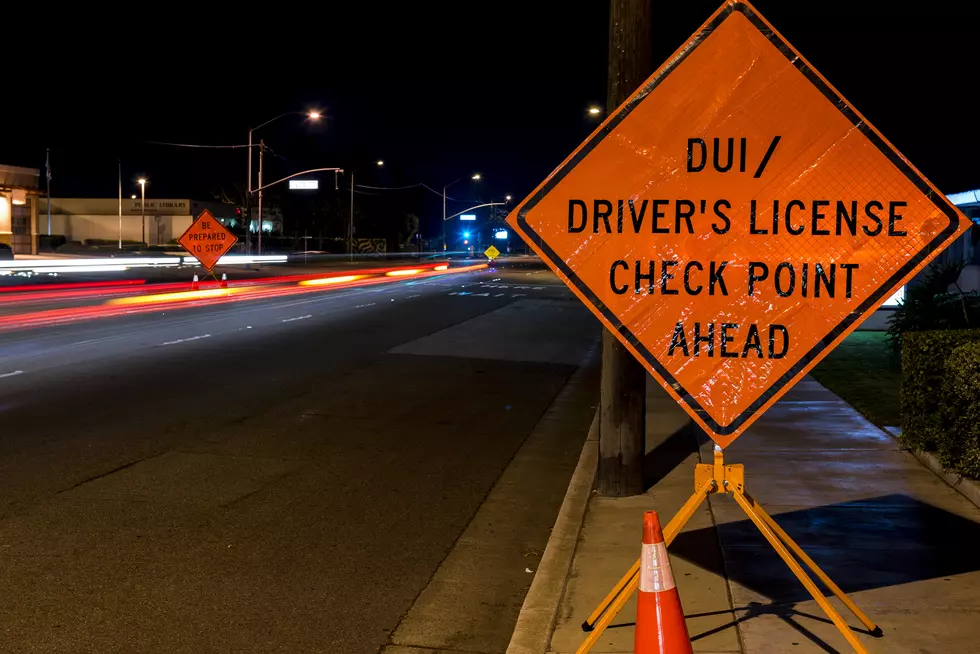 Last Day of 2018 … Stay Sober or Get Pulled Over In Colorado
Getty Images/iStockphoto
The time has come ... the last day of the year.
Definitely, a lot to celebrate even if you may not think so. I must admit it was a hard year for me, but I celebrate the struggle and the survival mode that I'm thankful to have in me.
I celebrate the good and bad and I hope you do as well.
With that said, enjoy the last day and have a wonderful time this evening but be responsible. The heat is on this chilly night!
According to Across Colorado, 366 impaired drivers got caught last New Year's Eve in Colorado. Each year that number has been rising hence the massive crackdown tonight.
Checkpoints will be found all over the State. CDOT is warning everyone by posting the phrase; "Drive Sober or Get Pulled Over."
It's not worth the mess that you can find yourself in. 2019 is the year of miracles not the year of mistakes.
May you be blessed beyond in 2019 and may those miracles happen. Have fun, and BE SAFE!