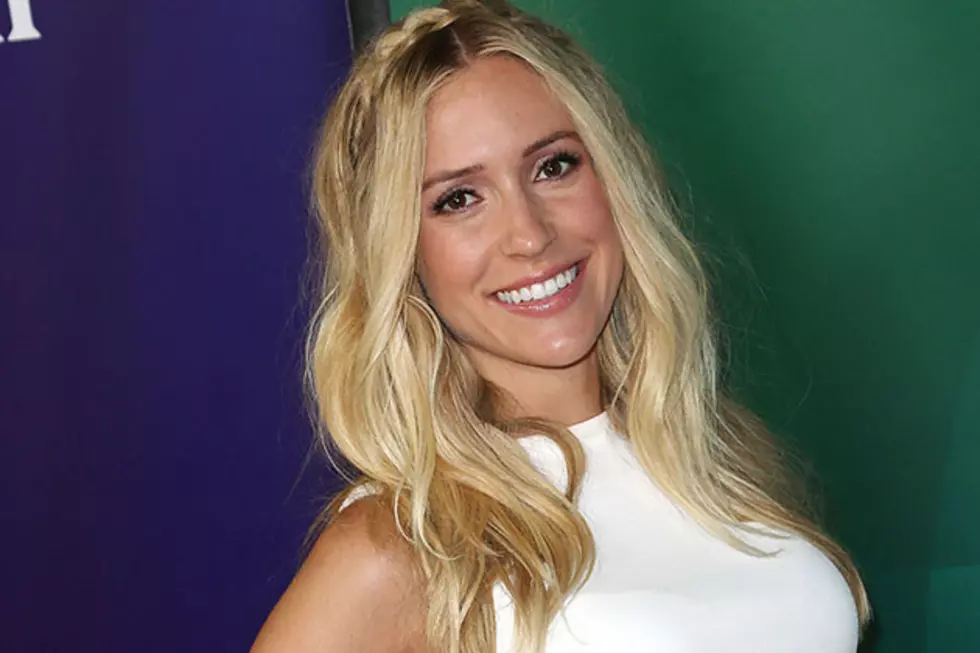 Kristin Cavallari Welcomes Second Son Jaxon Wyatt
Frederick M. Brown, Getty Images
Congratulations to Kristin Cavallari and her husband Jay Cutler, who just welcomed a baby boy, Jaxon Wyatt.
Just days ago the 'Fabulist' cohost posted a photo to Instagram of herself in a fitted pink top, holding her pregnant belly and looking like she was about to pop. And today, less than a week later, the follow-up has arrived.
Kristin announced the birth of her son with a photo of a blue newborn beanie, her hospital bracelet, and the cutest little booties we have ever seen. She captioned the photo, "Welcome Jaxon Wyatt Cutler 7lbs 11oz 5/7/14," punctuated with a heart emoticon.
Jaxon makes baby number two for the couple. The newborn is joining 20-month-old Camden, who, Kristin shared, might need some time to adjust to his new big-brother status!
The TV star told E! News, "[Camden] might be a little jealous at first, but once he gets over that initial shock, he'll probably be really happy."
We're sure Jaxon and Camden will be best buds soon enough. Congrats again to the whole family!