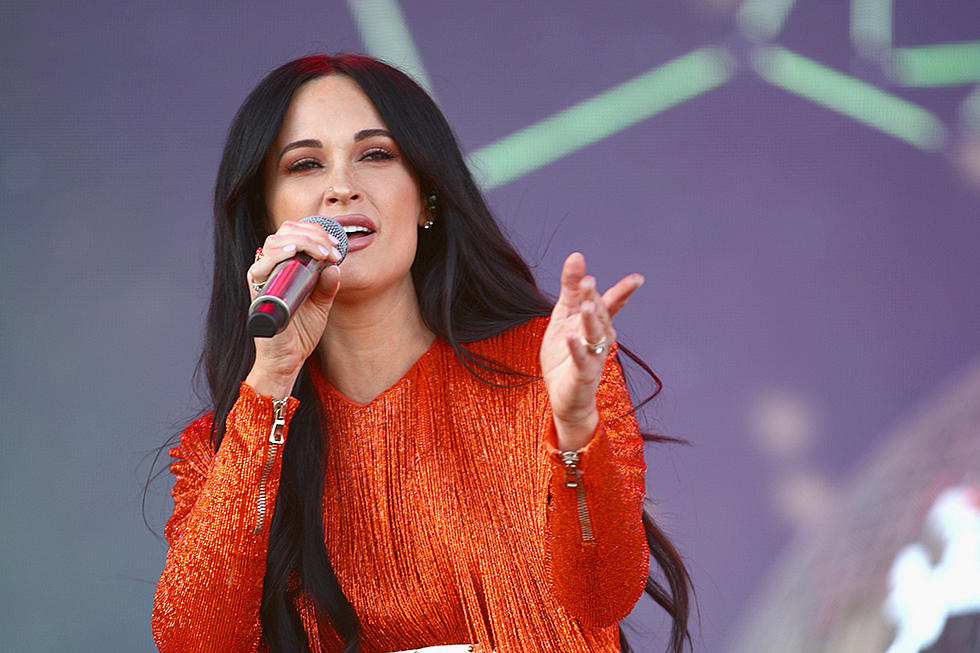 Kacey Musgraves Calls Texas to 'Be Alert' After Odessa-Midland Shooting
Rich Fury, Getty Images
The "Space Cowboy" singer expressed her sorrow and thoughts for her home state on the social media platform and didn't hold back the frustration with what's currently happening in the U.S.
She wrote, "I love you, TX. 💔 I can't believe we all are being forced to live in a constant state of fear. 2nd mass shooting in my home state in a month? Makes me sick to my stomach. When will we live in a world where human lives mean more than money?"
She also inspired Texans (and likely everyone else) to not be afraid and "paranoid" but to "be alert."
"Stay aware of ur surroundings. I know I am now. Don't live glued to your phone in public. We don't have the luxury of tuning out anymore. Don't be paranoid but be alert. Sadly, it may make the difference if ur in the wrong place at the wrong time 🙏 May we all stay alive and well," Musgraves tweeted.
Despite the multiple shootings that have happened in the last year, Congress and President Trump haven't passed any new gun control laws while all of this is happening. But NBC 5 reported that new legislation took effect in Texas yesterday (September 1).
Even though people are calling for stricter laws, these will actually loosen restrictions on ownership and how they would be used in various settings including schools, foster homes and houses of worship.
Celebrities Who Have Publicly Demanded Gun Control: