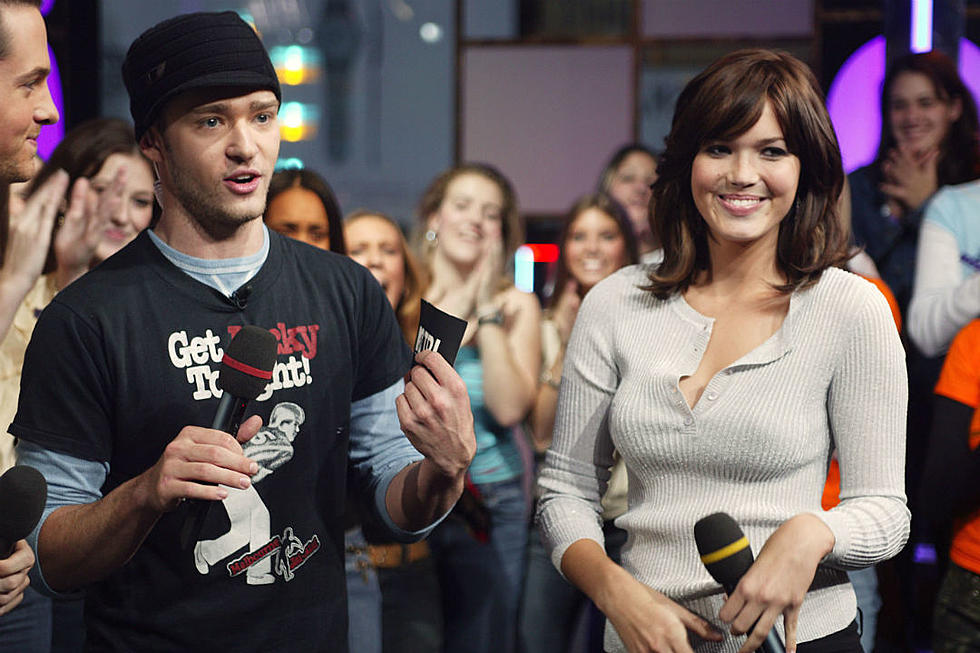 Justin Timberlake Has Finally Apologized for Insulting Mandy Moore's Feet 20 Years Ago
Scott Gries, Getty Images
It's taken nearly 20 years, but Justin Timberlake has finally apologized for executing one of the industry's most perverse, repugnant transgressions on record — more specifically, calling Mandy Moore's feet "big" in 1999.
Yup, in a new interview with Vulture, Moore recounts how — while she was on tour with *N SYNC at the turn of the millennium — she found herself a target of Timberlake's egregious mud-slinging.
"Justin came up to me when we were on tour once, and I don't know how, but some people were talking about feet and the size of feet and he looked down at my feet and he was like 'Wow, you have big feet for a girl,'" she said. "And as a, like, 15-year-old who was clearly in love with him, I was traumatized."
Moore added that at some point in the two decades since, Timberlake heard Moore recount the story, and decided to right his EGREGIOUS wrongs.
"We were both on Jimmy Fallon together and he's such a lovely class act, he came up and apologized — for something that he said in jest as a goofy teenager — but legitimately was like 'I didn't understand the power of my words, and I hope I didn't hurt your feelings,' and I was like: 'You just performed on the Super Bowl,'" she said.
Justice for Mandy Moore and justice for Mandy Moore's feet.
Mandy Moore Through the Years