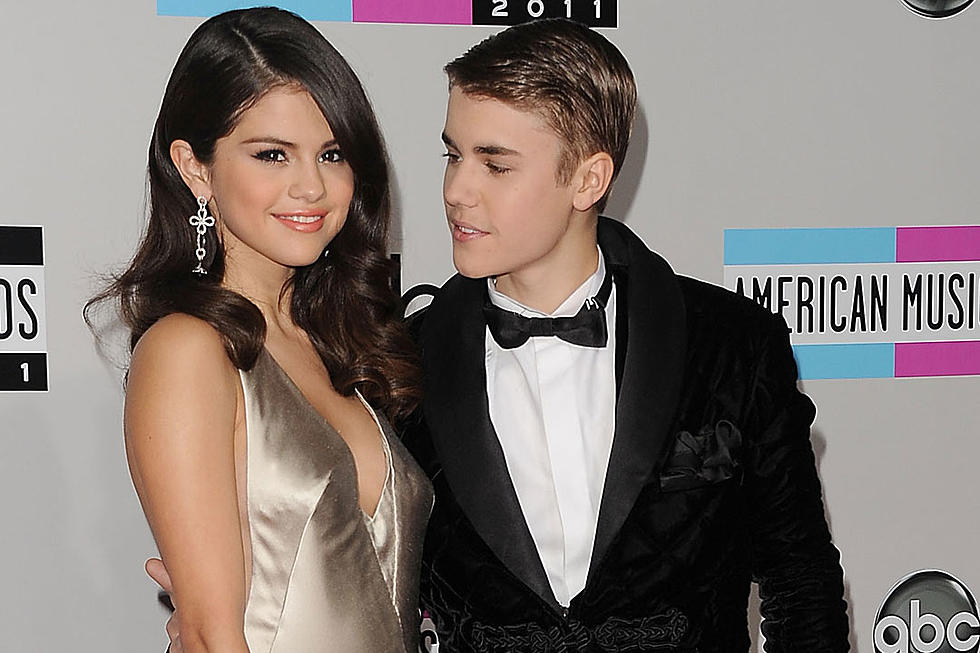 Are Justin Bieber + Selena Gomez Broken Up For Good?
Jason Merritt, Getty Images
"Selena realized even though he's made some positive improvements, they just aren't a perfect match right now," a source told the site.
"Justin has been upset about the recent break from Selena and is trying to keep busy until they work things out," a different source said. "Justin was introduced to Baskin through his friend group and they have only hung out a few times. He has definitely been liking her company, but to say they are dating is a huge stretch. Justin isn't trying to be serious with anyone but Selena."
"I'm 25. I'm not 18, or 19, or 20," she said. "I cherish people who have really impacted my life. So maybe before, it could have been forcing something that wasn't right. But that doesn't mean caring for someone ever goes away."
"I mean, I grew up with Demi [Lovato]. Nick and Joe [Jonas] and Miley [Cyrus] ― we've gone through seasons in our lives," she continued. "I don't think it's as serious as people make things out to be half the time. It's just my life. I grew up with all of these people, and it's so cool to see where everybody is. It comes back to the idea of me remaining full."
10 Celebrity Divorces That Rocked Hollywood: