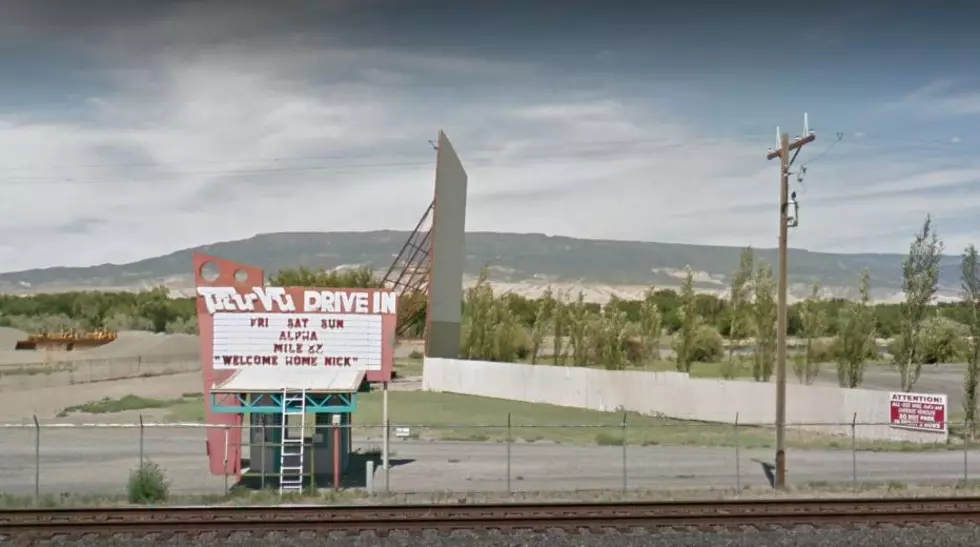 Increasing Prices at Tru Vu Drive-In Due to Less Customers
Google Maps
It seems like COVID-19 took most of the fun out of 2020. Most live shows and concerts have been canceled and we are all still being asked to social distance ourselves from others and to wear a mask. It seemed like things were looking up after we heard that drive-in theaters were able to open up, as it gave us a few more options for entertainment. But unfortunately, that hasn't been the case for the Tru Vu Drive-In located at 1001 Hwy 92 in Delta.
They posted online a few days ago letting customers know that they are going to have to raise prices due to the decline in patrons and lack of support in the concession stand sales. Another huge obstacle they have been forced to deal with is that Hollywood has delayed the release of new movies 4 times since March and the beginning of the pandemic.
The Facebook post went on to say that employee salaries are costing more than any profits they make so beginning on August 2nd they will be closed Tuesday through Thursday. Also, they will be charging a $3 fee for each customer in a vehicle to help offset the lack of sales at their concession stands. Each customer can redeem their $3 fee at the concession stand for items being sold, if not used on the day you watch the movie then that money will help offset the cost of operating the drive-in.
If business improves their intention is to stay open for the remainder of the season if sales continue to decline they will be forced to close early.
If you're interested in visiting the drive-in this weekend they are showing "The Grizzlies" with gates opening at 7:45 p.m.
Enter your number to get our free mobile app
Bigfoot Sightings in Western Colorado