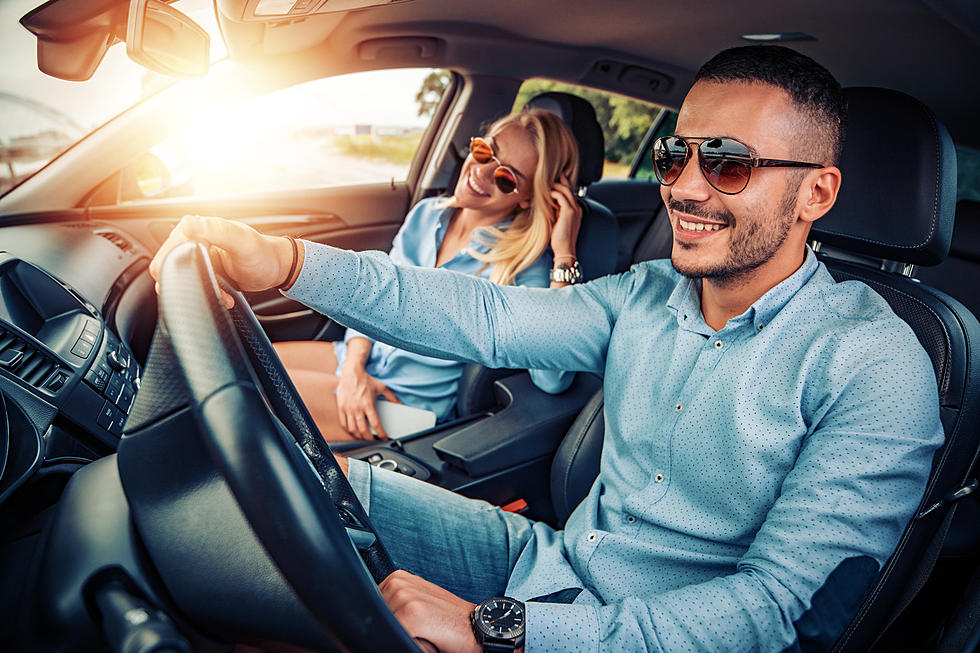 If Grand Junction Took a Road Trip Here are the 29 Snacks We Would Need
Ivanko_Brnjakovic
Taking a road trip can be so much fun, especially when you're with great friends or family, great music playing, and delicious snacks to munch on throughout the trip. It might sound crazy, but road trip snacks can make a big difference on your trip. Last week on social media I asked people in Grand Junction to name their top 3 road trip snacks to find out what snacks are the most popular.
Let's just be honest no one wants to eat broccoli or cauliflower as they are making a long-distance drive. Which is exactly why no one put those vegetables on this list. There were some healthy snacks and some not-so-healthy snacks but here is the full list.
Grand Junction LOVES These 29 Road Trip Snacks
We asked the people of Grand Junction what their favorite road trip snacks are and here are the 30 responses we got.
See the Must-Drive Roads in Every State