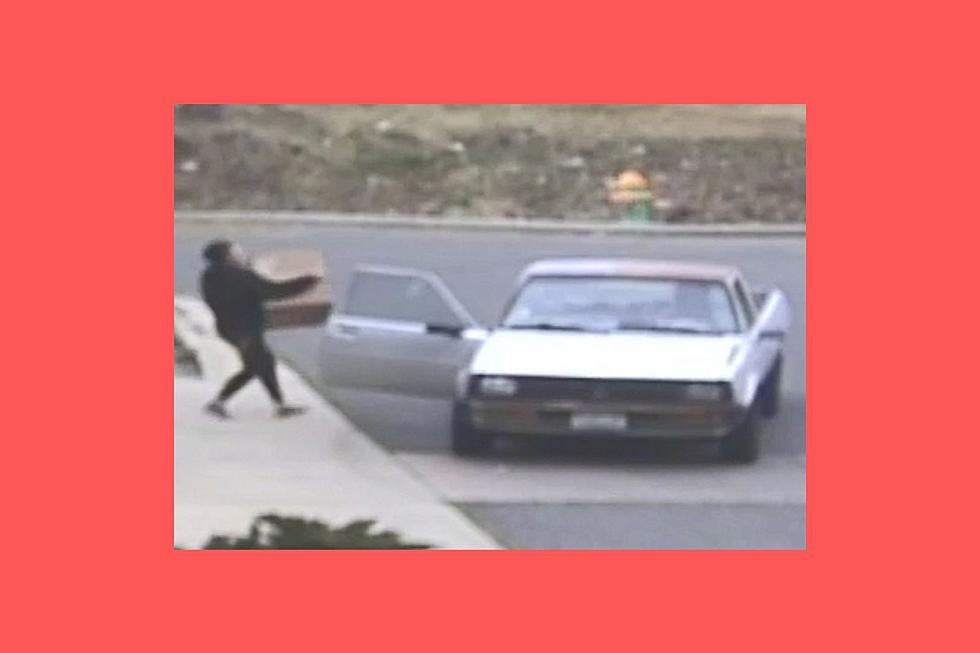 Easy to Identify Vehicle in Grand Junction's Crime of the Week
Crime Stoppers of Mesa County
Crime doesn't pay, and especially nowadays where there are cameras everywhere and will catch you in the act if you decide to commit a crime. This is exactly what took place in this week's "Crime of the Week" according to the good people at Crime Stoppers of Mesa County. To make identifying these suspects a little easier they were using a vehicle to commit the crime that should be easy to notice.
The theft took place over a month ago on Thursday, March 25, 2021, with two suspects working together to remove items that belonged to a business located at 637 24-1/2 Road in Grand Junction. Because I was curious, that location is the old Spin City or the new All-Terrain Motorsports Inc. building. While I'm not certain if the items that were taken belong to which business it doesn't matter, I still hate hearing about theft going on in our community.
Details on the Suspects and Vehicle Used in Grand Junction's Crime of the Week
The vehicle which is the easiest to identify is a 1980s Nissan or Volkswagen single cab silver truck. From the surveillance cameras around the building, it shows the suspects drove up to the corner of the building and the front passenger jumped out and took a bunch of lighting items, and drove off with them. The total loss is estimated at around $800.
You Can Get a Cash Reward for Identifying the Suspects in Grand Junction's Crime of the Week
If you recognize either the vehicle or the suspects in the photo above please reach out to Crime Stoppers at (970) 241-7867. You can remain anonymous and if your tip leads to an arrest in this case you could earn up to $1,000 cash.
50 Famous Brands That No Longer Exist