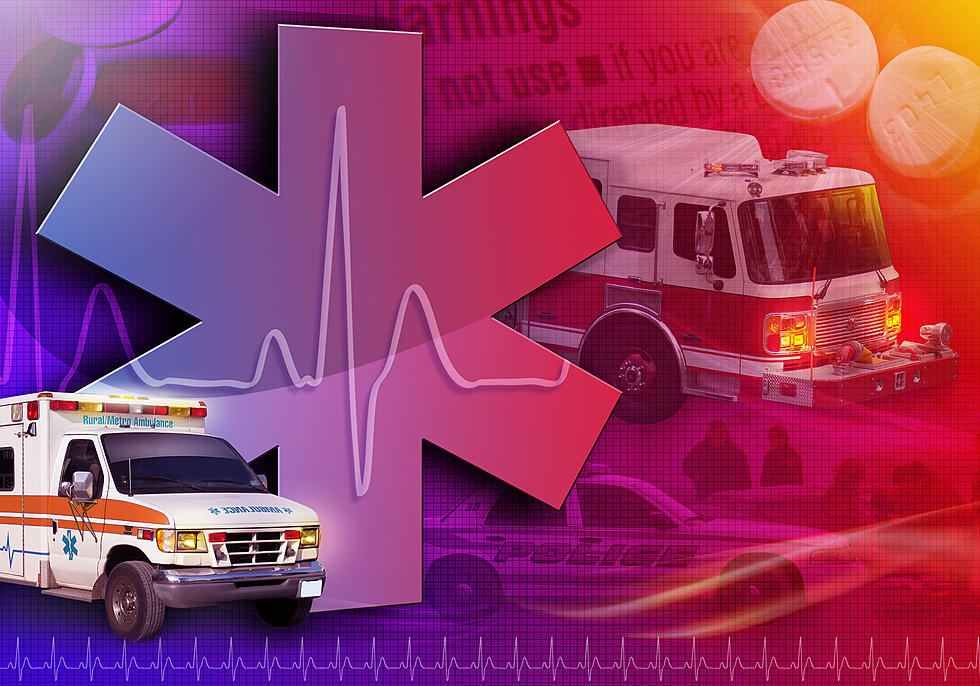 Helicopter Crash Takes Life of Aspen Ski Pro
ThinkStock
A man that was once a well-known ski pro in Aspen, Colorado, unfortunately passed away over the weekend in a helicopter crash near Anchorage, Alaska.
The man, 52-year-old Greg Harms was also known as a world-renowned heli-ski guide and was one of five victims in the tragic crash.
The incident occurred Saturday, March 27th at around 6:30 p.m. near the Knik Glacier in the Tordrillo Mountains where Harms was working at the time as a heli-ski guide.
Mary Ann Pruitt, spokesperson at the Tordrillio Mountain Lodge at which Harms was employed said that "Greg was one of the most experienced guides in the business."
Other victims that passed away because of the crash were 50-year-old Benjamin Larochaix, 38-year-old Sean McMannay, 33-year-old Zach Russel who was the pilot, and 56-year-old Petr Kellner, who, according to Forbes, was the richest man in the Czech Republic at the time of his death, with a reported net worth of $17 billion.
Pruitt also had this to say about the incident:
This news is devastating to our staff, the community in which we operate and the families of the deceased. In 17 years of operations this is the first time we've had to face an event of this measure.
Harms worked as a ski pro and a ski patrolman at Aspen Mountain for many years and was well-known in the community. In fact, the Aspen Skiing Company released this statement yesterday, Sunday March 28th:
… all of us who experienced Greg's incredible ability to inspire us and make every person he connected with feel valued and important. Together we will embrace our sadness and move forward as Greg would want us to.
Take a Virtual Tour of Colorado Ghost Town Gilman