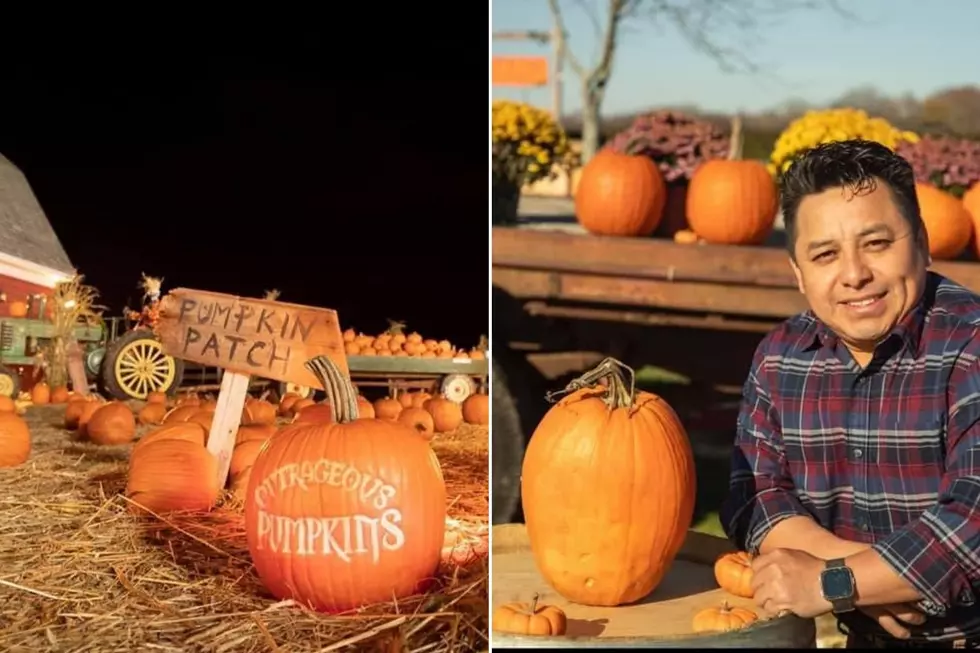 Grand Junction's Willy Tuz Lands Spot on Food Network TV Show
Willy Tuz
Willy Tuz, the owner of Colorado Fruit Designs in Grand Junction, has been playing with his food for years and it's paid off. His carving skills just landed him a spot on a TV show on Food Network called 'Outrageous Pumpkins.'
Willy Tuz in Grand Junction has lots of experience when it comes to carving. He has carved ice, snow, pumpkins, watermelons, avocadoes, strawberries, and more. When we spoke with Willy he told us that Food Network found all of the artists, including him, and invited them to be a part of the show.
Enter your number to get our free mobile app
Willy will be competing with six other carvers from all around the country. He says in order to be a part of the show you're required to carve a pumpkin in front of them. A total of 7 carvers from all around the country will be competing in the Food Network show. Willy Tuz says he recognizes some of the carvers from being in the same industry.
This is Willy's first time being a part of a TV show that will be broadcasted worldwide. He's so excited to represent Grand Junction and to have his family and friends watch him do his thing. The prize for winning the title of Outrageous Pumpkins Champion is $25,000.
Season two of 'Outrageous Pumpkins' premieres on September 13, 2020, at 8 p.m and you can find out more on the Food Network show here. Willy says that every episode someone goes home and that the finale is October 3. You'll even get to see Willy's son, Willy jr., on the show too.
Willy Tuz really likes being challenged and says he pushes himself in every event that he's ever done and anywhere he goes, he goes to win. He told us that there is no limit as to what you can create. We can't wait to see what Willy Tuz will create on 'Outrageous Pumpkins' when it premiers and in the meantime, you can check out some of his amazing work here.
Grand Junction Can't Pronounce These Words