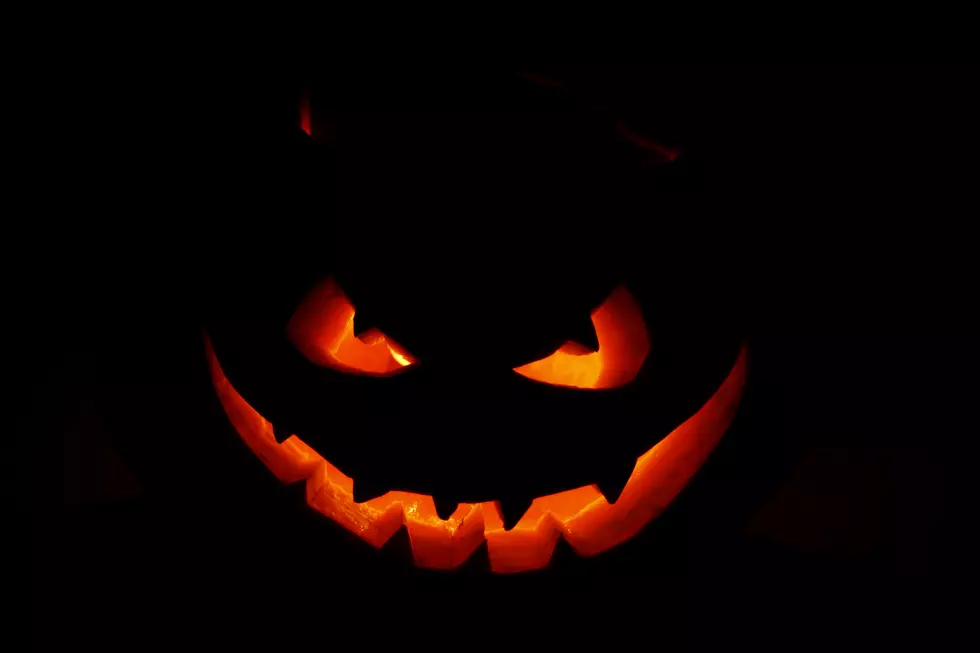 Grand Junction's List of Scariest Movies Ever
Ivan Mikhailov
I'm not much of a Halloween person, never have been really. Honestly, I do more Halloween events now as an adult than when I was a kid.
This year I am trying to become more festive. Thought I'd start off by watching a scary movie.
Perfect timing to start this fearful mission as the 40th-anniversary movie of Halloween was in theaters last week to kick off the new Halloween movie that comes out Thursday, October 18.
The first Halloween movie that was released was pretty unnerving. My parents wouldn't allow me to see it when it first came out.
After watching it for the first time last week I felt kind of unsettled to go home by myself, to a creepy home, that is freezing and not comfortable.
I've realized that the thrill of a nail-biting rush gets the endorphins in the body all worked up. I felt like this was the most exhilarating way to enjoy this frightful season, so by asking you what is the scariest movie you've ever seen helped me to put together a must-see checklist.
Night of the Living Dead
Wrong Turn
House of 1000 Corpses
The Grudge
The Texas Chain Saw Massacre
Blair Witch Project
Haunting of Winchester Mansion
Hereditary
No Vacancy
The Rite
The Exorcist
The Strangers
Candyman
The Thing
The Shining
Annabelle
IT