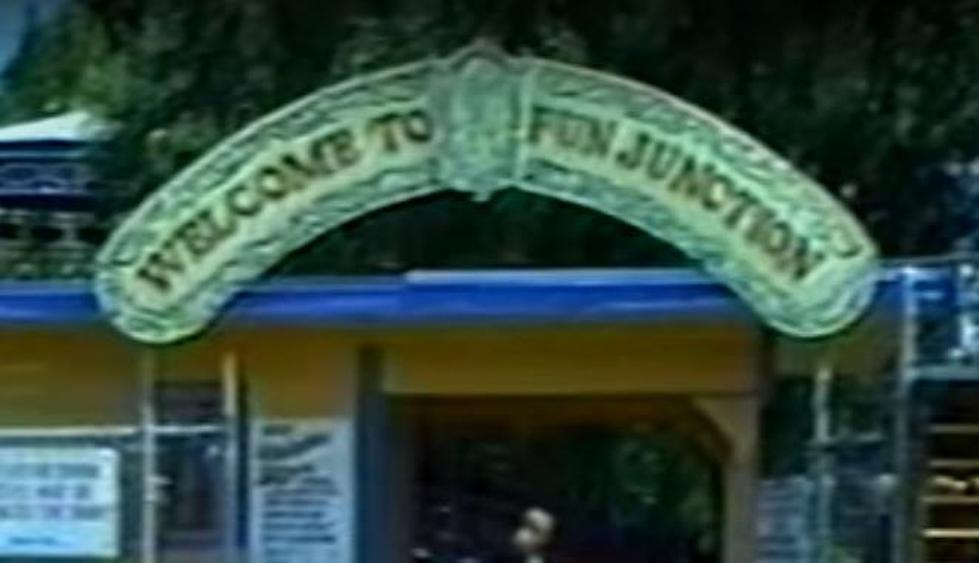 FLASHBACK: Revisit Grand Junction's 'Fun Junction'
Casey Jestrovich via YouTube
Growing up in Eagle, my family and I used to visit Grand Junction quite often for things like shopping for clothes, school supplies, and occasionally just to have fun. One of the places we went to every now and then if we behaved was Fun Junction.
Centrally Located
Fun Junction was a cute little amusement park located in the area that is now occupied by Del Taco and Fun Junction liquors, right across from Walmart on North Avenue.
A Thing of the Past
Unfortunately, the popular Grand Junction amusement park was torn down and has been gone for a while. In fact, at one point a Hooters restaurant occupied some of the space once held by the amusement park and has now closed as well.
Fun to Reminisce
Although Fun Junction is no longer around, it is definitely a big part of my past and was once home to the first roller coaster I'd ever been on.
Take a virtual tour into the past and reminisce about what was once Grand Junction's own amusement park:
FLASHBACK: Revisit Grand Junction's 'Fun Junction'
Grand Junction's little amusement park 'Fun Junction' has been gone for a while, but it's always fun to reminisce.
Weird Smells That Grand Junction Likes
10 of Grand Junction's Best Rock and Pop Concerts
Grand Junction Changing Through the Years
Scroll through these photos to see how Grand Junction has changed throughout the years. Some show the change in as few as four years ... four!