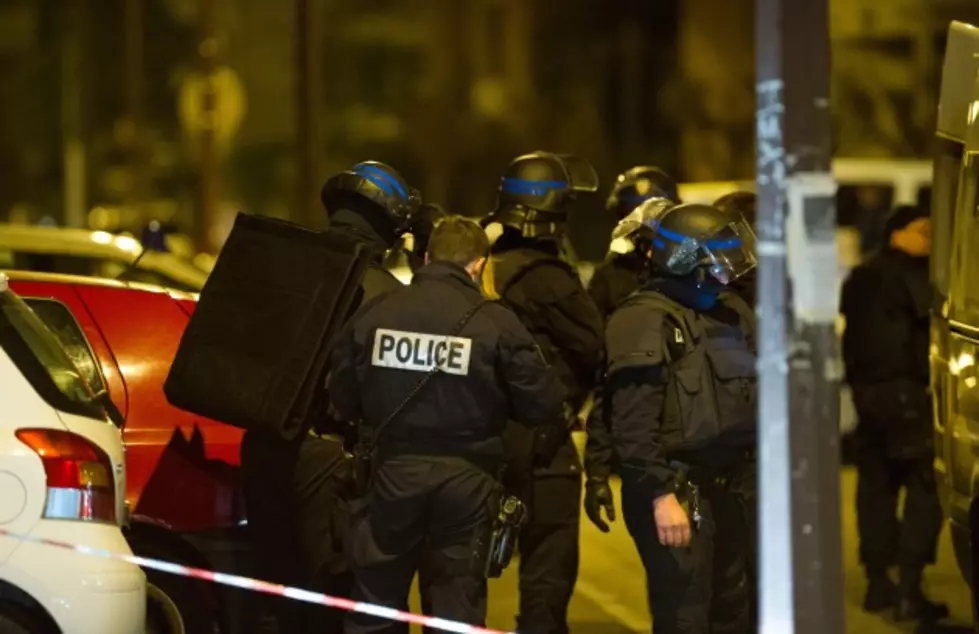 Grand Junction Shooting Leaves Two People Hospitalized
Getty Images
Last night around 5:50 Mesa County Deputies responded to reports of a suicidal man at 3304 Delicious Drive. When the officers approached the house they heard gunshots. The officers didn't enter the house right away, and two adults came running out of the house.
According to the KKCO website, officers believe that a 31 year old man shot himself in the shoulder/chest area. The bullet went through the mans body and hit 30-year-old Crystal Stubblefield-Mannon. The Mesa County Sheriffs office has yet to release the mans name.
Both Stubblefield-Mannon and the man involved are recovering at St. Mary's Hospital. No one has been arrested yet and officers don't think any charges will be filed. A search warrant has been issued for the premises. Also, two other adults were in the house along with two children. We will have updates on this story as it progresses.