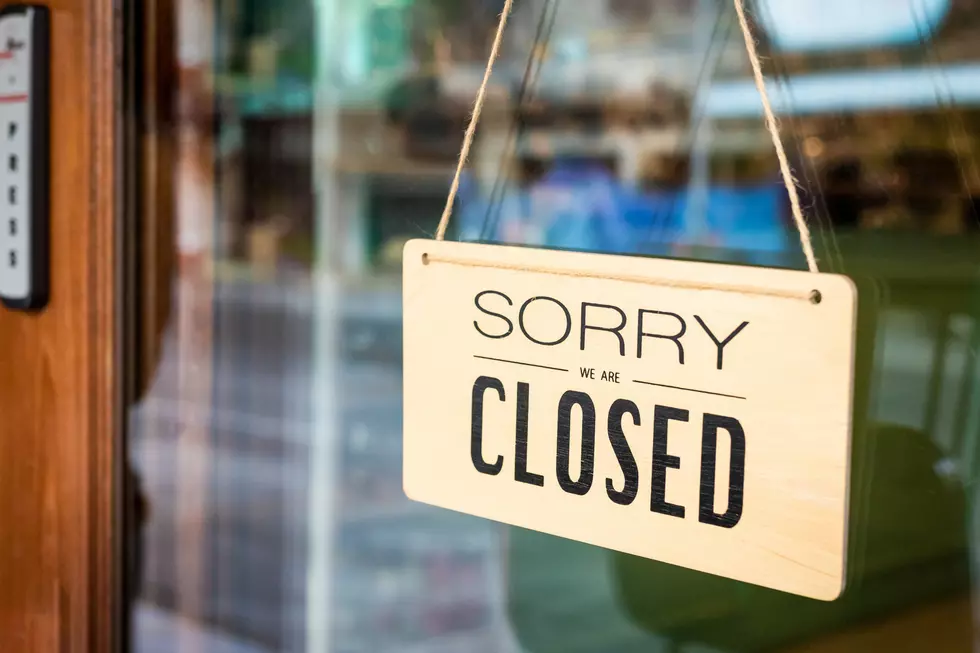 Grand Junction Restaurants You Wish Would Come Back
Thinkstock
It's amazing how easy it is to focus on what we don't have or what we would like to see come into the Grand Valley just as soon as we hear about a business closing their doors. But for a few minutes, let's reminisce about the Grand Junction restaurants that we wish would have never shut their doors and that we wish was still open today.
Unfortunately, I haven't lived here long enough to add anything to this list so I had to ask my coworkers (and trust their opinions) on what restaurants they wish would come back.
Here was the list of Grand Junction restaurants that my coworkers put together that they wish would come back.
Mr. Steak
The Royal Fork
Garfield's Restaurant and Pub
Long John Silvers
Prime Cut
Furrs Cafeteria
Western Sizzlin
Talley's Bar-Bq and Biscuit
Lois' Place
The Far East
Snuffy's
The Oasis
Johnny Carino's
Hooters
Blackjack Pizza
Okay, looking at this long list probably made another restaurant pop into your head that you wish was still open but has closed their doors for good. So, if you could pick one restaurant from back in the day that you truly miss and wish was still open in Grand Junction today which one would you choose?
Enter your number to get our free mobile app