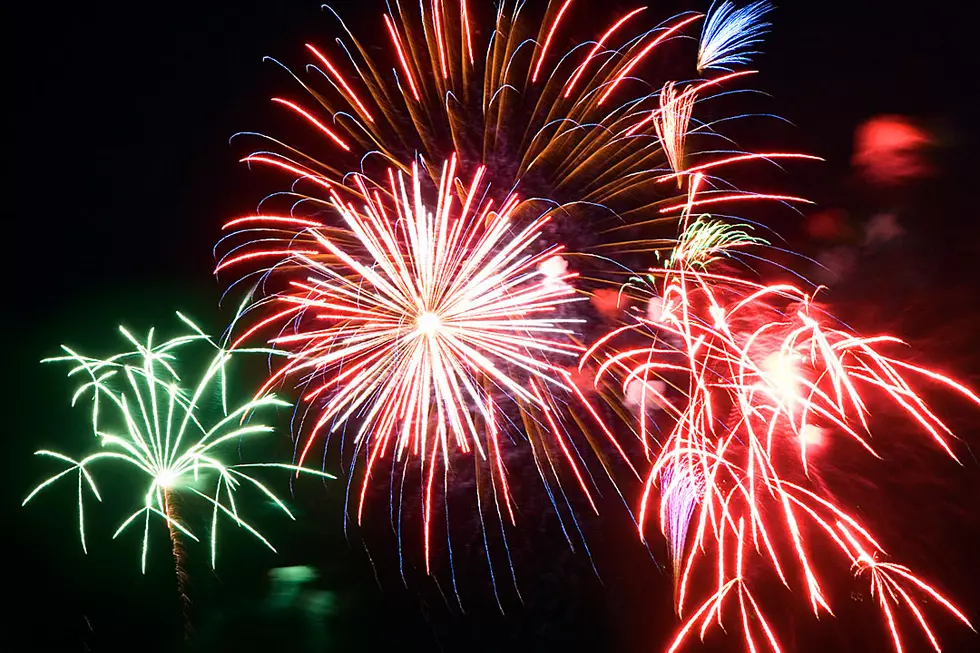 Grand Junction Residents Argue About Fireworks on Next Door App
Stockbyte
Most people living in Grand Junction or in Western Colorado as a whole feel pretty lucky to live here. It is beautiful with so many fun things to do and places to explore within such a short distance. But it seems like over the past month or two we are seeing people more on edge. I'm sure part of it is dealing with the stress of the pandemic and all the other negative factors in our life that we can't control right now. But if you have the Next Door App downloaded it seems like more and more people are fighting about one specific topic and that is fireworks.
Last night at around 8:30 p.m. I heard a large mortar go off not too far from my house near the Pear Park area in Grand Junction. To be honest, I don't pay much attention to them anymore seeing as how they go off most nights ever since the 4th of July. I make sure to check on our dogs (Koda & Gypsy) to make sure they are okay but that is about it.
But there are plenty of other people that are getting tired of the fireworks and I'm seeing more and more arguments popping up on the Next Door App. Many people are complaining about how it scares their dogs and how it's disrespectful for Vets in our area and those noises can trigger PTSD.
There are just as many people saying that fireworks are a symbol of freedom and that all the complaints are from people that need to lighten up when it comes to fireworks.
Remember, right now we are still under stage 1 fire restrictions so lighting fireworks off are still illegal. But how do you feel about fireworks, does it bother you that people are lighting them off over a month after the 4th of July or do you not care?
Bigfoot Sightings in Western Colorado
Enter your number to get our free mobile app