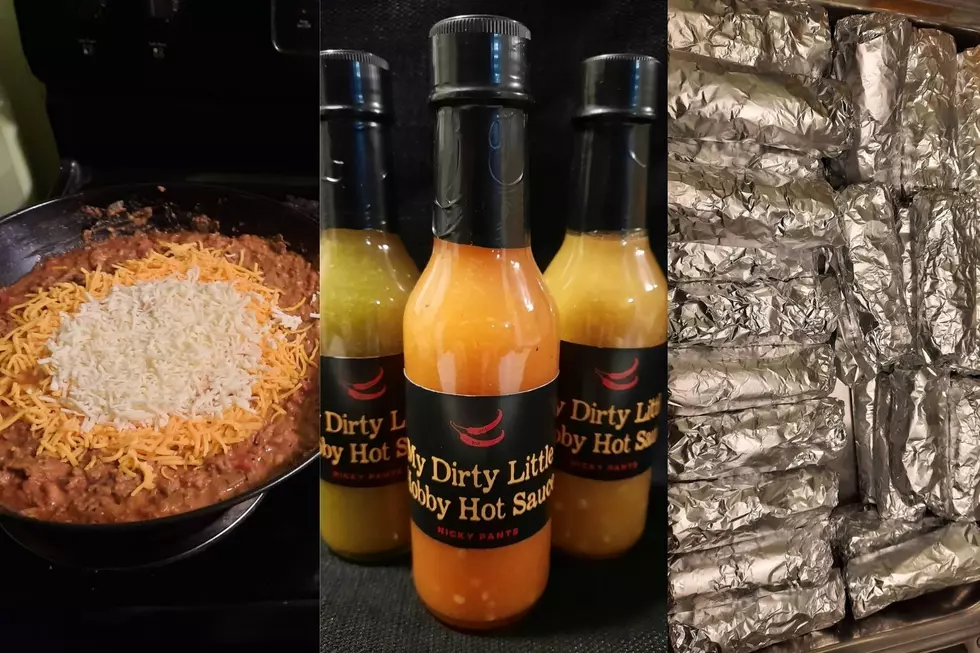 Grand Junction Medical Tech Makes Delicious Hot Sauce + Burritos
Nicholas Pantoja
Most of us would say that over the past year we have been busy while trying to navigate the unpredictable pandemic. But one Grand Junction Processing technician at Canyon View Surgical Center inside Community Hospital has been putting in longer hours than most and he just keeps adding things to his plate. As he is now the owner of a burrito business and has now started creating his own hot sauce called "My Dirty Little Hobby Hot Sauce".
Nicholas Pantoja is a Colorado native who loves staying busy always working on a new project. When he isn't helping clients at work or creating something delicious in the kitchen you will most likely find him on a nearby disc golf course.
How Did Nicholas Get Started Working on the Hot Sauce and Burritos?
While he was playing disc-golf one afternoon he thought about creating a food truck for his burritos. After continuing to perfect his recipes he noticed that he really enjoyed the paste/ hot sauce that he was creating for his burritos. Which eventually turned into working more on his hot sauce business, although he still does create large orders of burritos when needed.
How Can You Try Out Nicholas's Hot Sauce and Burritos?
Currently, Nicholas is working to get the paperwork in order to sell his hot sauce in stores. His plan is to work with local farmers and use as many local products as possible when creating his hot sauce flavors.
It was a pleasure talking with Nicholas one of the hardest working guys on the Western Slope and it won't be long until you see his "My Dirty Little Hobby Hot Sauce" in Colorado stores.
CHECK IT OUT: See the 100 most popular brands in America