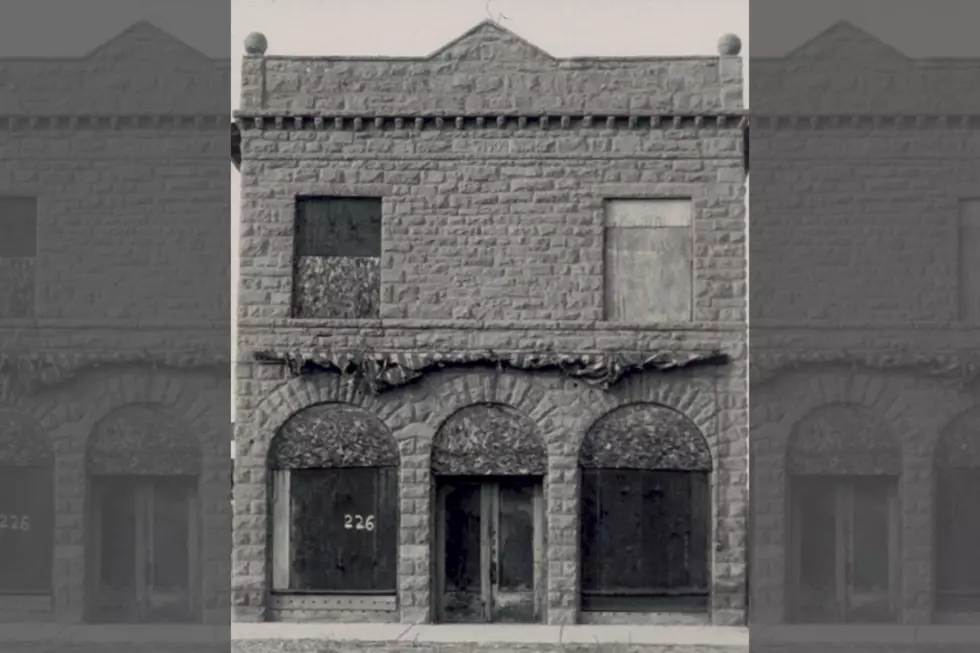 Grand Junction Once Had Its Own Little Italy
ColoradoPreservation.org
Grand Junction once had a close-knit community known as Little Italy. Did you know this?
Imagine a place where the aroma of freshly baked bread filled the air, where you knew everyone and everyone knew you. That's just a taste of Grand Junction's Little Italy.
From First Street to Fifth Steet (not including Whitman Park) to Colorado Avenue to South Avenue was where it was located as the 1900s began. At the time, there were three Italian grocery stores, Longo's, where Simmons Lock and Key is located now, Raso Grocery at 200 South Second Street and Stranges Grocery, at 226 Pitkin.
The main reason why the area where it was located is important is because of the work the men did. Most of them were employed by the railroad and wanted to have a place to live that was close enough to their job.
Those coming from Italy settled here for a number of reasons, including the climate. Grand Junction's climate was similar to those left behind in Italy and with so many coming from the same areas, it was natural that they would band together and form a close-knit group of neighbors.
One landmark still stands in Little Italy, Stranges Grocery. Stranges Grocery was built by an Italian Architect named Nunzio Grasso, and the fact that it still stands today as a historic place is a testament to the prowess Grasso had. Grasso also built the Redlands Community Center, the Fruita Catholic Church and the golf clubhouse at Lincoln Park. He also contributed, with his sons, to the retaining wall on the Million Dollar Highway and gates for Calvary, Masonic, Municipal, Odd Fellows, and Veterans Cemeteries. He had come to Grand Junction to build another building, the  Schiesswohl building at 131 South Sixth Street, which is also still standing.
The area reached its zenith in the 1920s but as those living in the area felt safer, they began to leave the area, settling in other parts of the city. Stranges Grocery store remained open until the 1940s but had gone vacant in 1963 and remains that way.
Stranges Grocery was placed on the National Register of Historic Places in 2013.
Enter your number to get our free mobile app