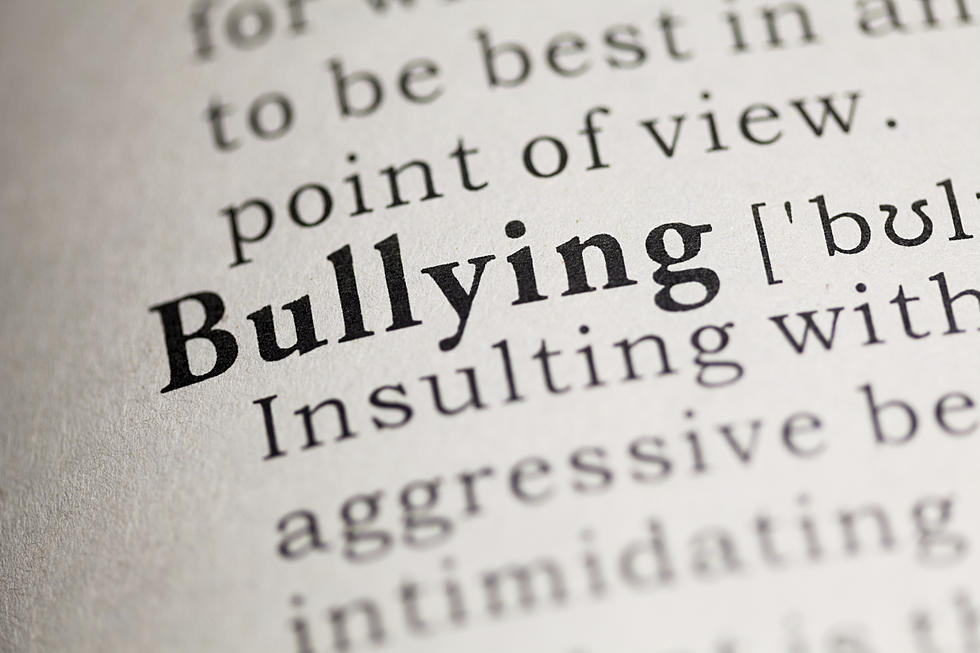 [UPDATED] Video of Bully at Sherwood Park Goes Viral
Thinkstock
[UPDATED 12/20/17] The Grand Junction Police Department has mad an arrest in the case of the viral video recorded at Sherwood Park. No further details have been released in the case.
The video has received close to 500,000 views and over 8,000 shares on Facebook in the last 15 hours.
In the disturbing video, a student is in the face of another, harassing the student before throwing a few blows. The victim in the video is seen grabbing his backpack while mentioning suicide.
Mesa County's District 51 shared a message on Facebook saying the incident is being investigated and "and the perpetrator will be dealt with based on the outcome of the investigation."
A group of parents and students gather outside the Grand Junction High School asking for a stop to bullying in support of the student who was bullied in the video.
If you have any other information on this bullying case, officials at District 51 ask that you contact them.