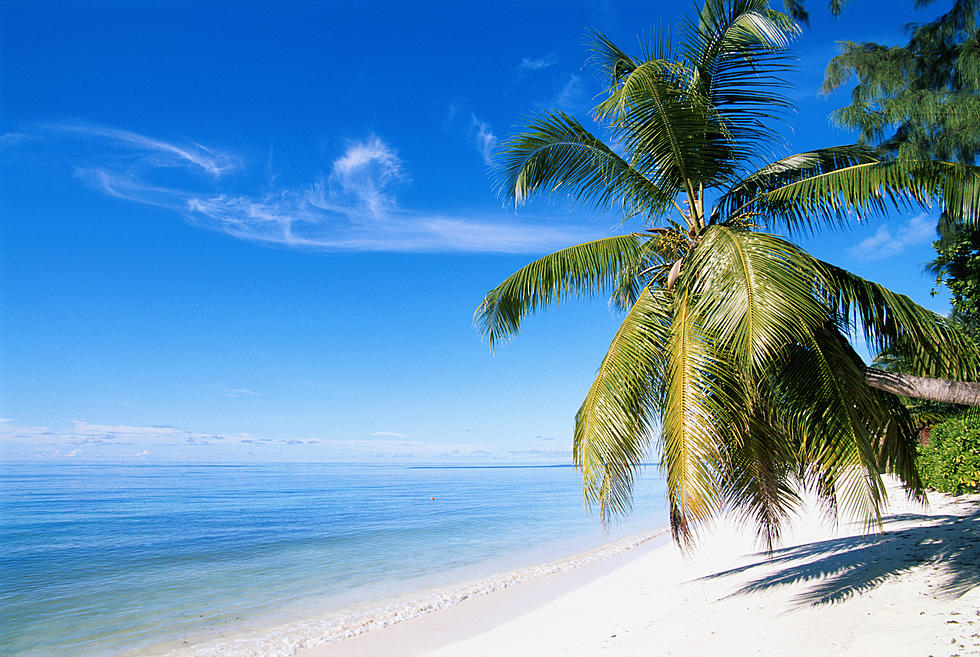 Grand Junction Has the Travel Bug and This Is Where They Want To Go
David De Lossy
Weird. We just had a long four-day weekend and for some reason, I have the travel bug just like many others in Grand Junction.
I just feel like decompressing and not doing a thing. I visualize the sun, the ocean, and a tasty piña colada or a minty mojito.
Cabo, San Lucas is calling my name. I hear it loud and clear.
Many others here in Grand Junction have the travel bug as well and here's where some of them would like to go when they were asked on Facebook:
Numerous places sounded so interesting like Tasmania, Patagonia, St. Kilda, Shetland Islands, Borneo, Malta, Slovenia, Maldives, Iceland, and Newfoundland.
Oodles want to go to Italy, Spain, Greece, a Greece Cruise, Japan, Paris, an African Safari, Egypt, Bali, Norway, Cancun, St. Petersburg, Barcelona, Russia, Costa Rico, Nepal, British Isles, Denmark, Hawaii, Tahiti, and Fiji.
Pleasant to read a few that would like to visit more of our home, Colorado Mountains, or the Redwood Forest, and/or the Oregon Coast. Many places to see in all the states here in America that's for sure.
The only place I was in a MAJOR disagreement with was from Mark Mertz:

Totally not the "travel bug" I was thinking about. No way, no thanks.