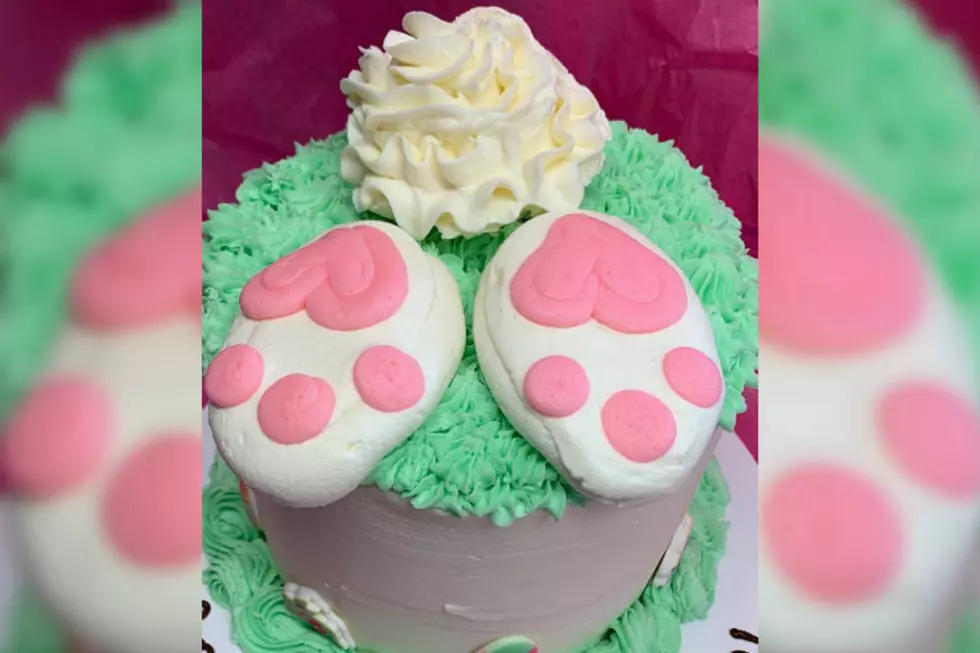 Grand Junction Easter Treat Alternatives
Baker's Boutique
For your Easter festivities we proudly present... Bunny Butts! Think outside the box and check out these locally made sweet alternatives to traditional Easter candy.
Looking back on my childhood, Easter always meant jelly beans and those giant chocolate bunnies. That was about it. Recently, I did a post about Colorado's favorite Easter candy. Have you considered doing something a little different?
A friend of mine shared via social media a local donut shop's "Easter Donuts." These looked amazing. It got me wondering if Grand Junction's bakeries did anything similar.
It goes without saying local bakeries come up with Easter themed cookies, cakes, etc. What else do they offer? Armed with a sweet tooth and my Dumb-Phone, I set out to the local bakeries to find out.
Baker's Boutique in Grand Junction offers Bunny Butts. These are awesome. A little weird, perhaps, but awesome.
They also have the Cadillac of cupcakes..... Peep cupcakes!
I stopped by Homestyle Bakery in Grand Junction. They have an assortment of Easter themed cakes ready to go.
In addition, they offer a handful of confections you will certainly enjoy.
This is much better than jelly beans. You can get those any time of year. The same goes for those giant chocolate bunnies. If you're looking to give Easter baskets this year, consider filling them with some of these locally produced alternatives.