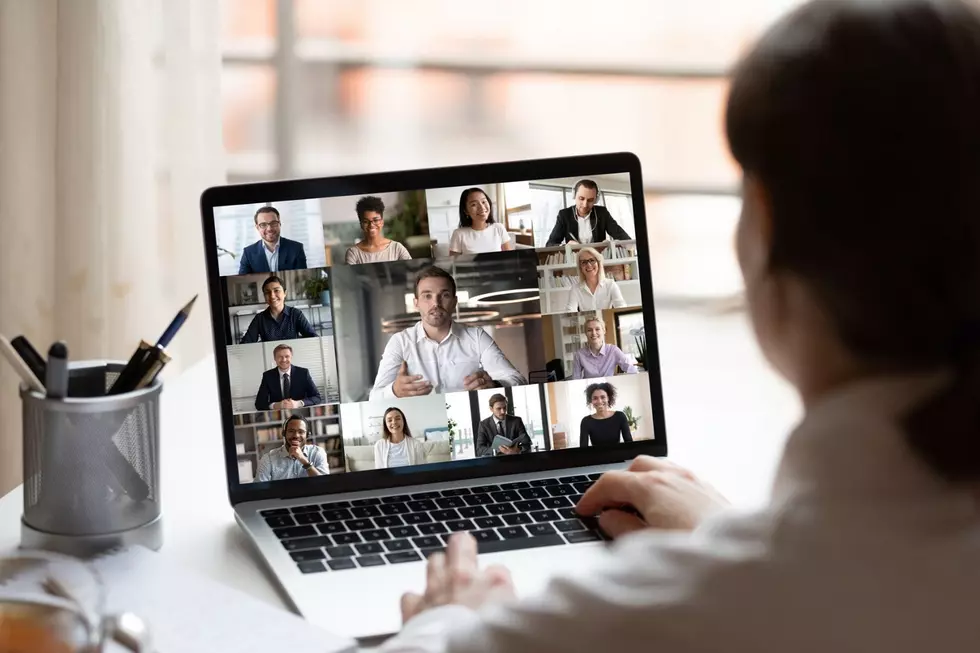 Grand Junction City Council Meetings Going Virtual
Getty Images
I'm going to give you two guesses as to why the Grand Junction City Council meetings are all going virtual, oh you only need one guess, it's due to increasing numbers in COVID-19 cases.
Not exactly a shock to anyone, but this change will be in place until further notice. The announcement was made on the City of Grand Junction Facebook page this morning.
If you want to view this week's city council meeting you can do so on cable channel 191 or most people just watch the live stream through the city's website here.
If you want to be part of the citizen comment portion of Wednesday's meeting you can participate in two ways:
Submit your comment online just click here to fill out the questions needed to get on the agenda. All comments for submission must be completed in full before noon on Wednesday, December 2nd, 2020.
The other option available to you would be to leave a phone message with the comments that you have at this phone number (970)244-1504. All phone comments need to be submitted prior to noon on Wednesday, December 2nd, 2020 for a chance to make it on the agenda.
City Council meetings take place at 5:30 p.m. on the 1st and 3rd Wednesday of each month. Prior to the COVID-19 pandemic, all meetings were held in the City Hall Auditorium at 250 North 5th Steet in Grand Junction. When the meetings return to taking place in person we will be sure to help spread the word, but for now, meetings are now virtual.
Enter your number to get our free mobile app
11 Grand Junction Businesses Everyone Misses