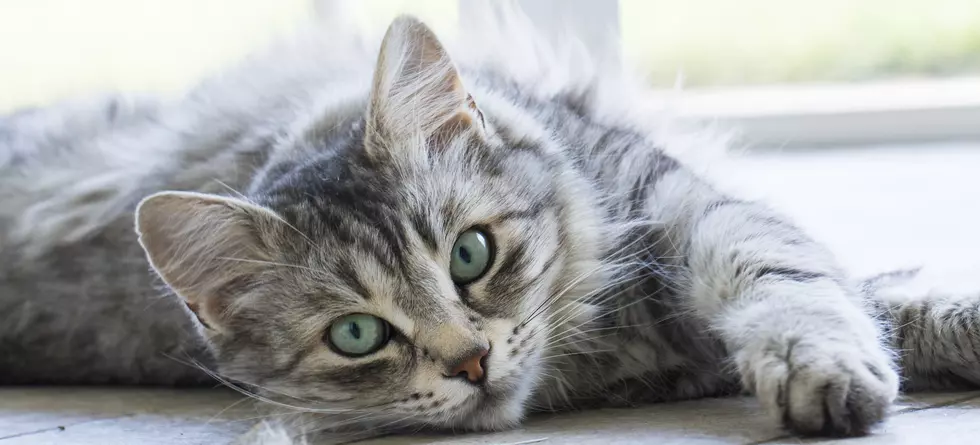 Grand Junction Celebrates National Cat Day
iStock
National Cat Day was founded to help the public recognize the number of cats that need to be rescued.
If you're a cat lover, then spoil your cat even more than normal today. A little extra "t.l.c." I personally think it should be National Black Cat Day. Seems more fitting with Halloween just a few days away.
I don't have a cat. I used to, but I'm not really a cat lover per se. I've loved one cat in my life and her name was Sugars.
I got her for Christmas when I was young and had her until high school. I had tried many times to have another cat after that and I never really could. I didn't have the same heart for the others as I did for Sugars.
There are many ways to celebrate National Cat Day, but one I like most if you are a cat person maybe adopt one today at Roice-Hurst Humane Society.
Leave a picture of your cat and let us know how will your cat celebrate today?