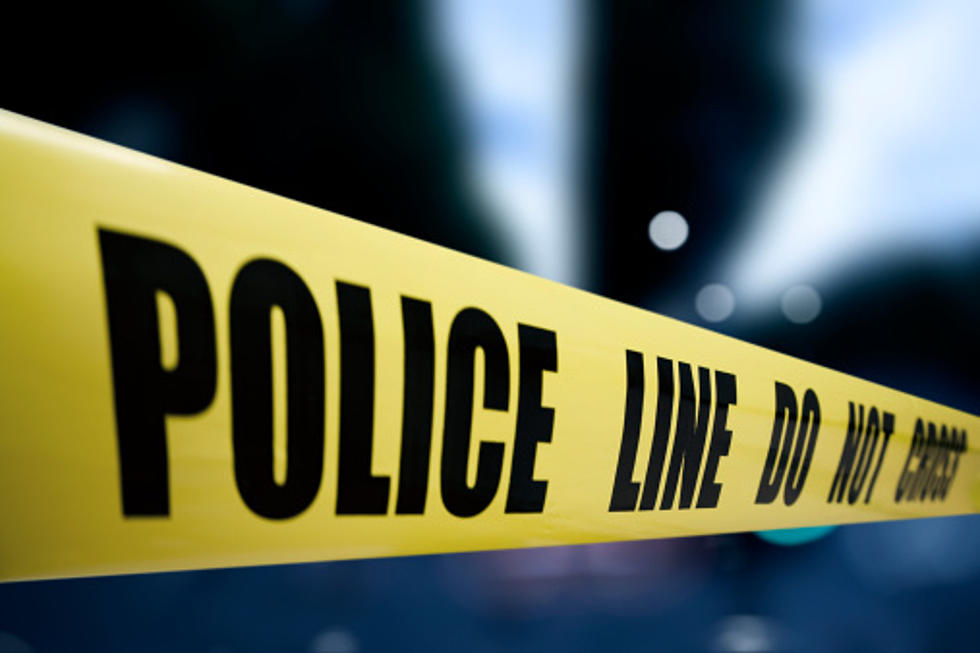 Grand Junction Man Convicted of 2018 Murder
ThinkStock
A Grand Junction man has been found guilty of first-degree murder after a body was found back in 2018.
The man, John Eddy, has not only been found guilty of the first-degree murder charge but as well as conspiracy charges.
The victim of the crime, Kyle Free, went missing in April of 2018, and his body was found months later by authorities buried in a remote spot on Grand Mesa.
Two others have been convicted on similar charges related to the murder, Free's former girlfriend Rebecca Walker as well as David Castro. Walker and Castro have both pleaded guilty to second-degree murder.
It's unclear as to what the motive might have been behind the murder but based on the fact that the prosecution made it quite clear that they believed that the murder was planned, it's likely that it had something to do with the fact that Walker was, in fact, Free's ex-girlfriend.
Although the jury found Eddy guilty of first-degree murder, the defense argued that he should instead be charged with lesser crimes, a request that the Judge in the case, Gretchen Larson, allowed.
Those charges included second-degree murder, criminally negligent homicide, and manslaughter.
Both parties, the prosecution, and the defense gave their final arguments Tuesday, June 1st. It was estimated that the jury would take a few weeks to reach their final decision, but it ended up only taking about a week.
The jury finished its deliberation today, Wednesday, June 2nd, and announced its decision shortly thereafter.
Eddy's sentencing will be July 19th, 2021.
[KKCO]
Grand Junction 10 Most Wanted List