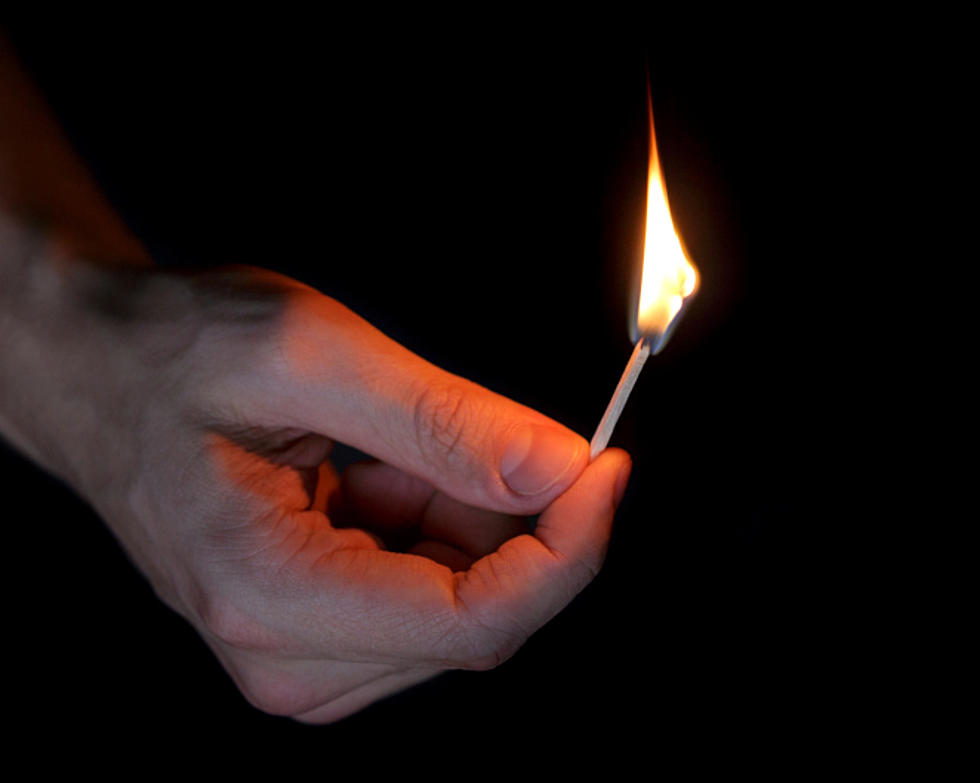 Glade Park Man Charged with Domestic Violence and Arson
ThinkStock
An incident in Glade Park just outside of Grand Junction resulted in a man receiving multiple charges and many households being evacuated.
The incident began on the night of Monday, May 24th, and into the early morning of Tuesday the 25th, with police eventually being called to investigate leading to the arrest of an intoxicated man accused of shooting guns into the air following a domestic dispute as well as lighting two cars on fire.
The suspect, 35-year-old Brandon Williams, allegedly got into a domestic dispute with an unnamed victim after consuming four bottles of wine as well as an undisclosed amount of vodka.
The dispute escalated when Williams allegedly fired multiple gunshots into the air from his back porch and although he persisted that the victim did not contact authorities, she did report the incident with concerns that Williams may harm himself, and was also concerned about her safety as well as the minors that were at the residence with them at the time.
Authorities, including Mesa County Sheriff's Deputies and later Mesa County SWAT Team, arrived at the home finding Williams alone and subsequently applied for an arrest warrant.
Shortly thereafter, Williams allegedly contacted authorities himself to report a fire at his residence. Authorities found that a vehicle belonging to the victim of the domestic violence charge was not only riddled with bullet holes but also on fire. In addition, the victim's vehicle, along with a vehicle belonging to Williams had burned to the point that only the frame remained.
11 Surprising Things Not Everybody in Grand Junction Knows