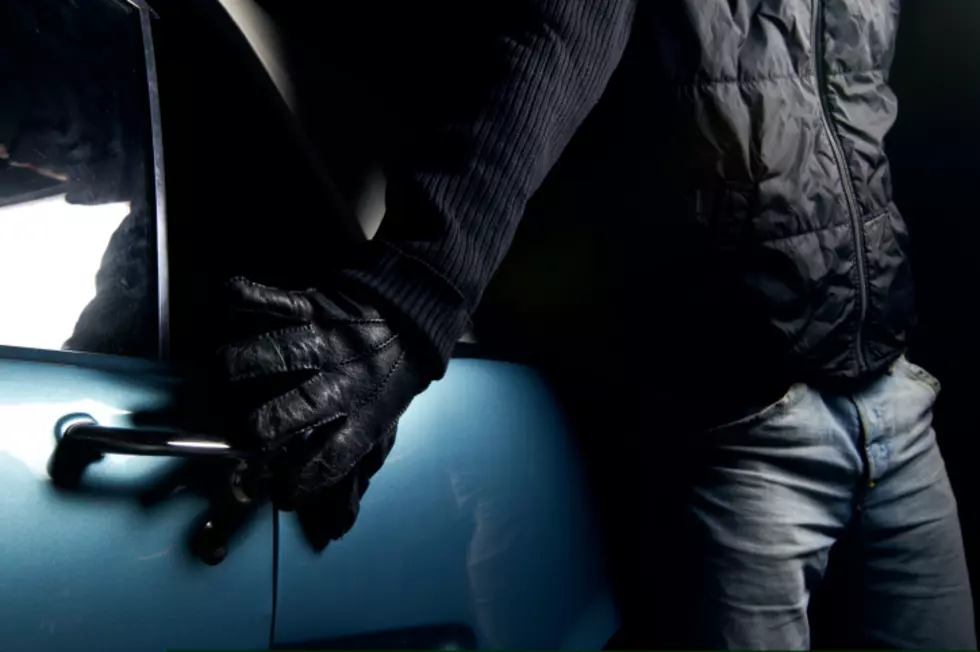 Fruita Police Confirm Nearly 15 Vehicles Broken Into in One Night
BO NIELSEN
We all know that crime takes place everywhere and that includes here in Western Colorado but when I saw on social media earlier this week that there were approximately 15 vehicles that were all broken into on one night out in Fruita, I had to spread the word so you don't become a victim. After speaking with Sergeant Paquette it was confirmed that a large number of vehicles were all broken into either late Monday night or early morning on Tuesday.
As you would expect with this type of crime the car prowlers were obviously looking for a quick score of items or cash. They entered vehicles that were left unlocked and also targeted vehicles that had valuables that were left visible.
What Area Got Targeted the Most from the Car Prowlers in Fruita This Week?
The Fruita Police Department said a majority of the break-ins took place in the Winsor and Cottonwood areas. Although they encourage all residents to check if they have become a victim and didn't even realize it yet. Also if you have any security camera footage that might have caught the suspects on Monday night please reach out to law enforcement.
Tips from the Fruita Police Department to Not Become a Victim of a Car Prowler
Obviously, the easiest thing to do is to make sure you lock your vehicle every time you get out of it. And remember to remove all valuables from your vehicle (especially firearms) before going to bed each night. These simple tips will drastically decrease your chance of becoming the next car prowling victim.
LOOK: See the iconic cars that debuted the year you were born