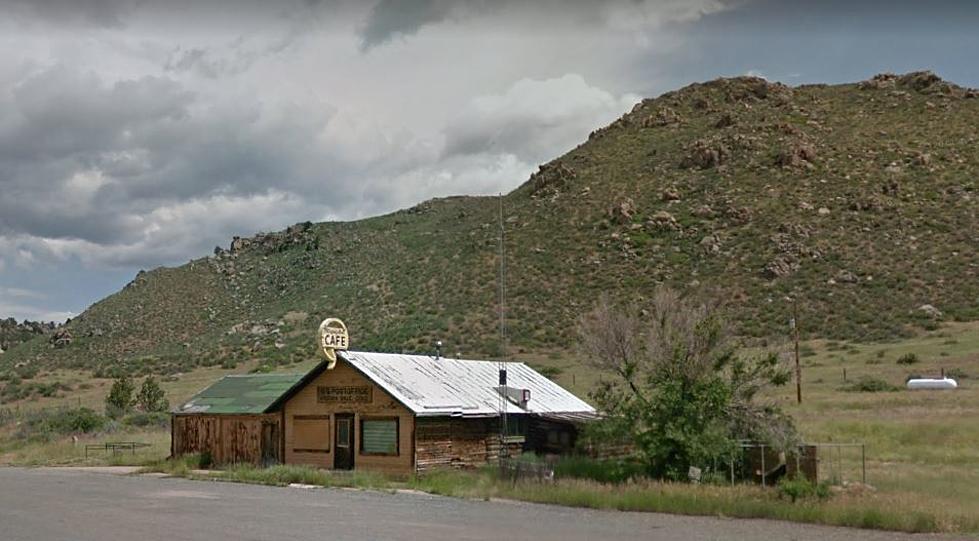 Fire Burning North of Fort Collins Near Virginia Dale, Highway 287
Google Maps
A wildfire near Virginia Dale was reported Monday afternoon, and has grown to three acres, Larimer County Sheriff tweeted.
The fire was first reported by Livermore Fire Protection District around 12:50 p.m. on Monday. Authorities said it is in the area of mile marker 381 on Highway 287, near Virginia Dale.
Virginia Dale is about 30 miles from Fort Collins, just before reaching the Wyoming state line. There's not much in Virginia Dale aside from a few residences, but you may recall the small white church and abandoned yellow 'cafe' building.
At 3:50 p.m., Larimer County Sheriff tweeted that the fire was around two to three acres in size, and crews would continue working through the night to suppress the blaze.
At this time, there is no known cause of the fire or any reported injuries or threat to structures. CBS4 was able to capture photos from their helicopter, here.
Last year at this time, the Cameron Peak Fire was burning 50 miles west of Fort Collins. The wildfire became the largest in Colorado history, scorching over 200,000 acres of forest, claiming dozens of homes.
2020 Cameron Peak Fire