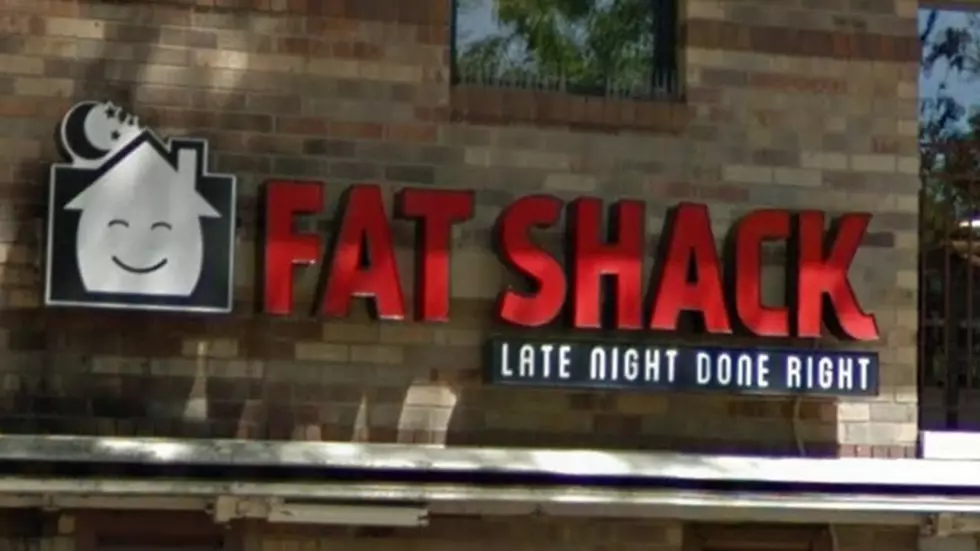 Fat Shack Founders to Appear on Shark Tank
Google Maps
They now have locations in not only Colorado but Texas and Washington too, but it all started for them in Fort Collins. What will they present on Shark Tank?
Though Fat Shack has been around since their start in New Jersey in 2010, the very first stand-alone Fat Shack appeared in Fort Collins in 2011. Since then, they've sprouted up everywhere. It's one of the small-chain fast-food joints that has locations in Fort Collins, Loveland, and Greeley.
The one in Loveland is near Planet Fitness. It always smells so good when I'm on my way into the gym. Writing this article and checking out their menu, I'm probably going to have to actually stop in for one of their Fat Sandwiches. The Fat Doobie sounds excellent.
Tom and Kevin, the two guys behind the business getting off the ground, are going to be on Shark Tank on Sunday, May 12, 2019.
This isn't the first time that Fat Shack has been on TV. They were featured on an episode of Food Paradise on the Travel Channel in 2012.
What kind of investment will Tom and Kevin be looking for from the Sharks?  What Fat Sandwich will each Shark pick?