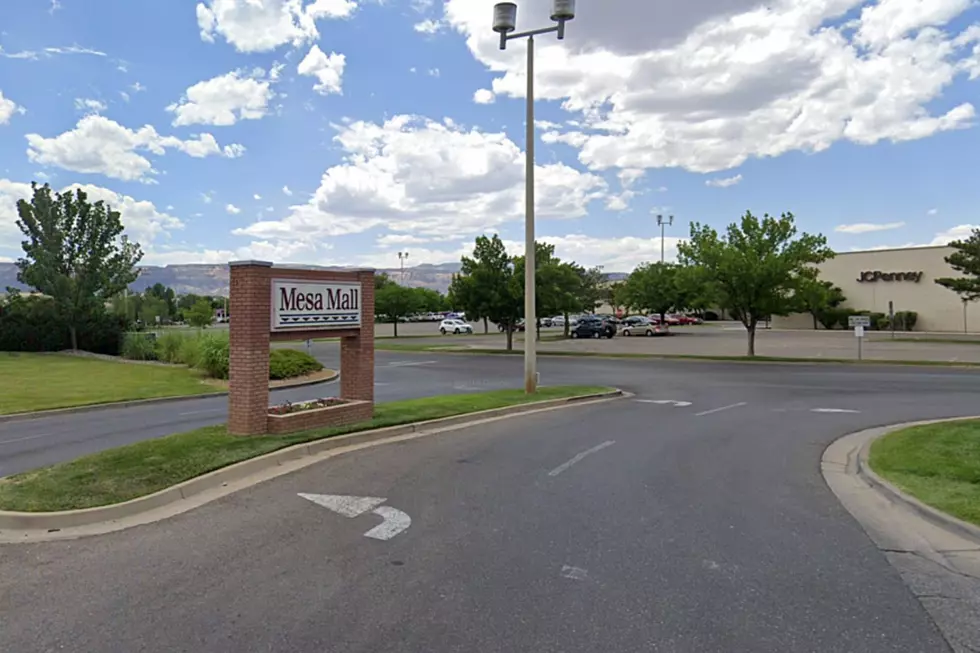 Fantastic Grand Junction Food Truck Gets Permanent Location at Mesa Mall
Google Street View
When I first saw food trucks starting to gather at Sutherland's parking lot in Grand Junction I thought it was a pretty clever idea to have multiple food trucks together for a variety of options in one area. And if you drive by that area on a Saturday or Sunday morning you always see people in the parking lot, normally a large crowd huddled around The Buttered Biscuit. It's definitely a fan favorite here on the Western Slope. And we just found out this morning that The Butter Biscuit will soon have a permanent home at Grand Junction's Mesa Mall.
The announcement caught my eye as I was scrolling through social media this morning, anything having to do with local food catches my eye. The location change for The Buttered Biscuit will only be about 1/4 mile from their current location in Grand Junction.
Where Will You Be Able to Find The Buttered Biscuit at Mesa Mall?
The specific pad for The Buttered Biscuit will be between the new Dick's Sporting Goods store and the entrance to the Dillards store at the mall (2424 US Hwy 6 & 50). This has been a project in the works for a while and the owners of the famous food truck are really excited about the new location.
When Will The Buttered Biscuit Food Truck in Grand Junction Move to Mesa Mall?
While there isn't a specific date set, we do know that the move will take place sometime next month (July 2021). Basically, next month if you're going to get a big breakfast burrito or a sandwich and you don't see the truck in Sutherland's parking lot, go across the street for your biscuit needs.
Best Biscuits and Gravy in Grand Junction
Grand Junction Restaurants You Need to Show Out-of-Towners
Here's a list of Grand Junction restaurants you need to take out-of-towners to. These Grand Junction restaurants are sure to impress your guests.
Grand Junction Restaurants That Should Be on the Food Network