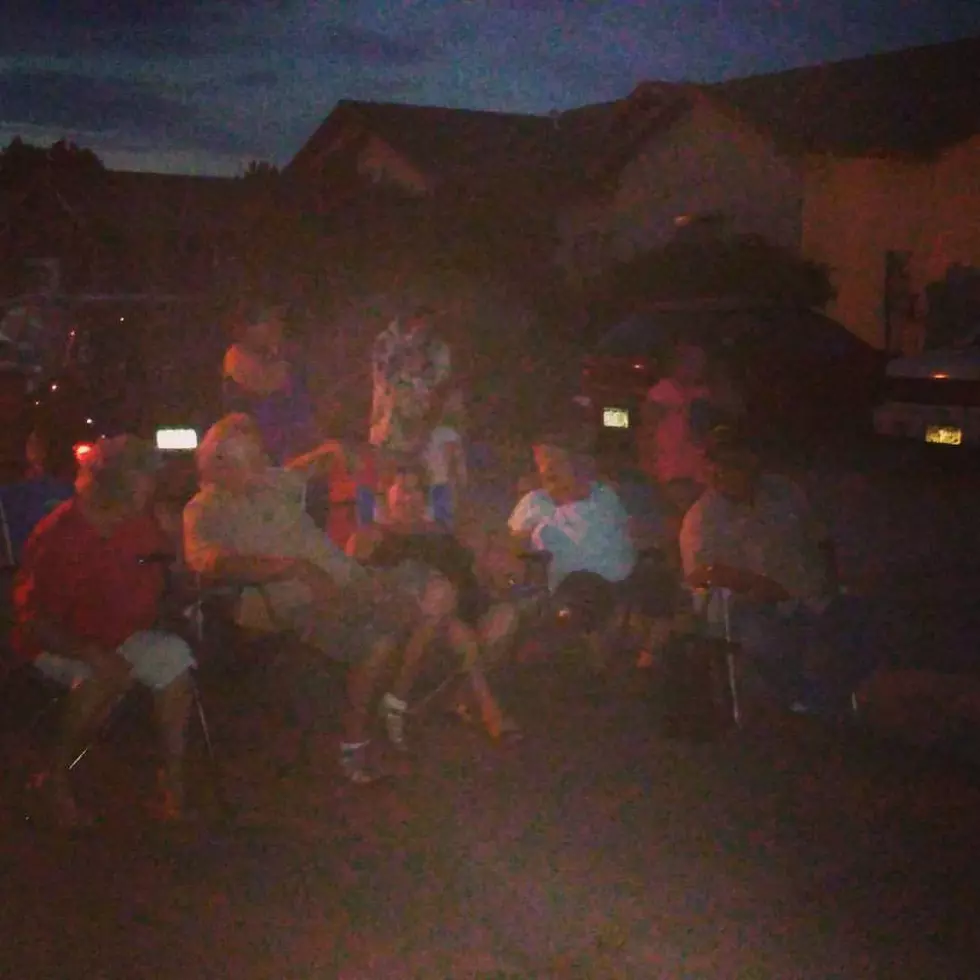 Family Fun For The 4th of July Weekend
Brandon Thomas
Having your family come out for a holiday is a wonderful thing. This year for the 3rd and 4th of July both sides of mine and my wife's family came out for the holiday.
Since my wife and I built our house both sides of the family haven't been able to make it. But not this year. This needs to become an every year thing for our families.
It was the best feeling in the world seeing my family and her family come together and enjoy everything that was going on.
I can't wait for the next holiday so it can happen again.
Hope everyone had a safe and fun 4th of July weekend.