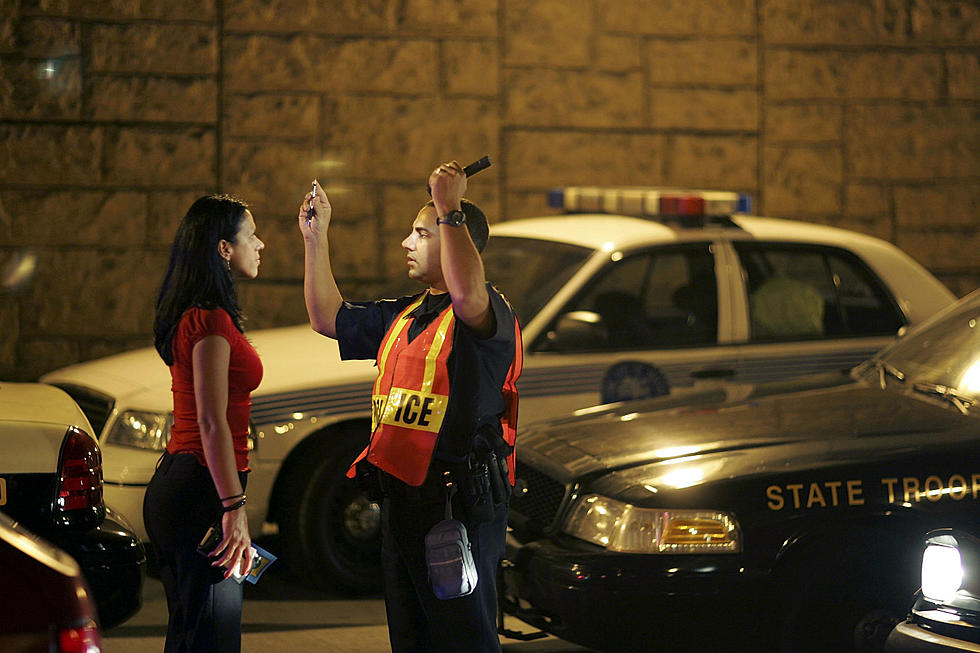 Extra DUI Patrols in Grand Junction on Now Through St. Patrick's Day
Getty Images
Last year there were no St. Patrick's Day celebrations to be had anywhere as the Coronavirus Pandemic was just shutting down all of our favorite restaurants and watering holes. But finally, twelve months later it looks like those that want to partake in St. Paddy's Day shenanigans are going to be able to do so. And while law enforcement wants you to have a good time, they have also made it very clear that extra DUI patrols will be on now through the St. Patrick's Day holiday next Wednesday, March 17th.
The team at Outthere Colorado got the details regarding not only the Colorado State Patrol but nearly 100 local law enforcement agencies across the state will be increasing their DUI enforcement efforts. Previous year trends indicate that people drive under the influence not only on the holiday itself but in the days leading up.
Reminders from Colorado Law Enforcement as we approach St. Patrick's Day
We all know that law enforcement always wants to remind us to drive sober, it's not worth the risk after even having one drink. The legal limit in Colorado is .08% but any driver can be arrested for DUI with a BAC reading of between .05% and .079% if they are showing signs of being under the influence.
The easy way to stay out of trouble after drinking on St. Patrick's Day
Don't risk injuring yourself or others, use a ride-sharing app, call a friend, post on social media for a ride. Never make the choice to drink and drive.
What Are the Signature Drinks From Every State?