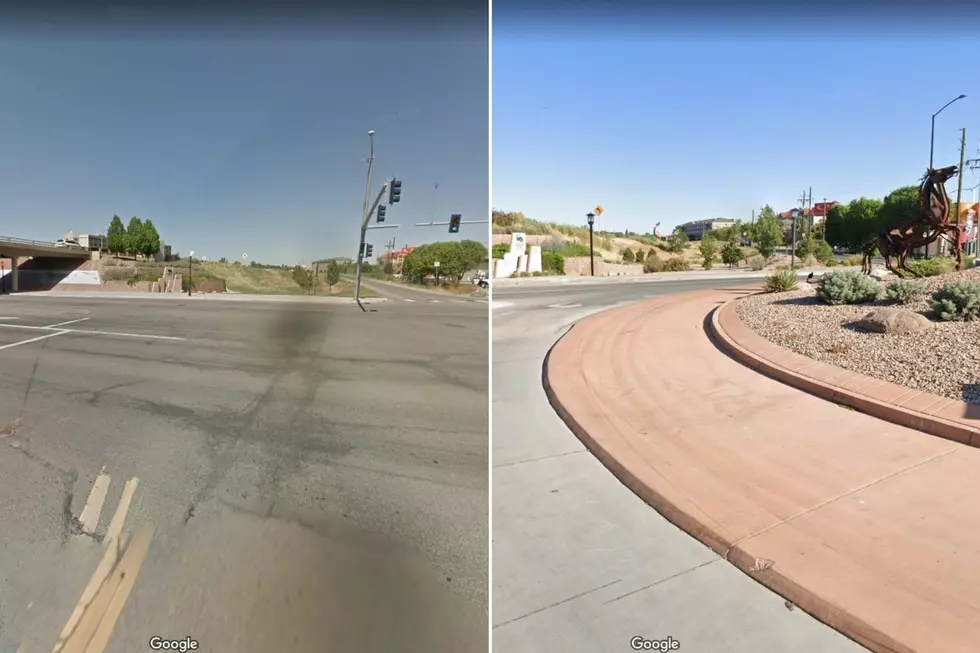 Photos Show Drastic Change in Grand Junction Throughout the Years
Google Street View
So much has changed about Grand Junction in just a short few years.
I moved to Grand Junction eight years ago. In that, let's be honest, a short period of time, I've watched so much change around town. Businesses have come and gone. Others have moved locations.
Enter your number to get our free mobile app
Whole sections of downtown transformed from old-time vibes to modern-theme movements.
The roads around town went from a straight-forward stop and go to don't get lost in the forthcoming labyrinth. Seriously, there are so many twists and turns Grand Junction could host its own Grand Prix.
While grabbing these screenshots, I was shocked by the change around Grand Junction in just a few short years. 😳
Grand Junction Changing Through the Years
Ride along the Silverton Durango Railroad